Graduate apprenticeships 'can help nation's poorest'
High-level 'earn while you learn' apprenticeships can improve social mobility in Scotland, says charity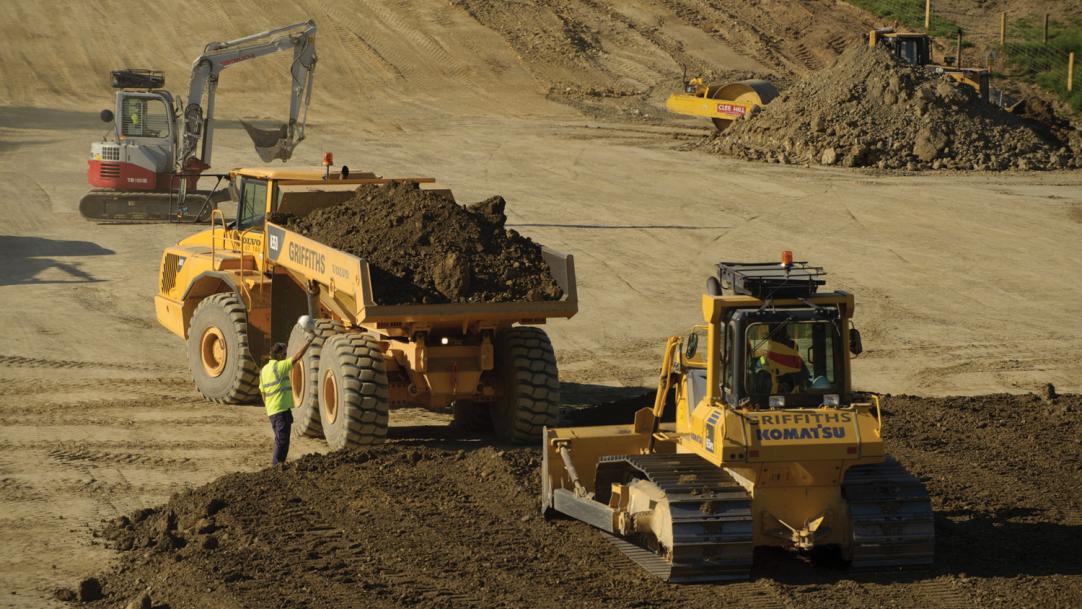 Graduate-level apprenticeships should be seen as an alternative route to a degree for students from the poorest backgrounds, according to the Sutton Trust, a leading social mobility charity.
Conor Ryan, the organisation's director of research, policy and communications, told the International Education Symposium at City of Glasgow College last week that research had shown that the chances of a disadvantaged young person going into university were significantly lower in Scotland than in England.
And while there was a significant number entering higher education through Scottish colleges, many ...