Grammars mean 'selection at 4'
Proposals to expand selective education will create greater competition among parents for Reception places, headteachers' leader warns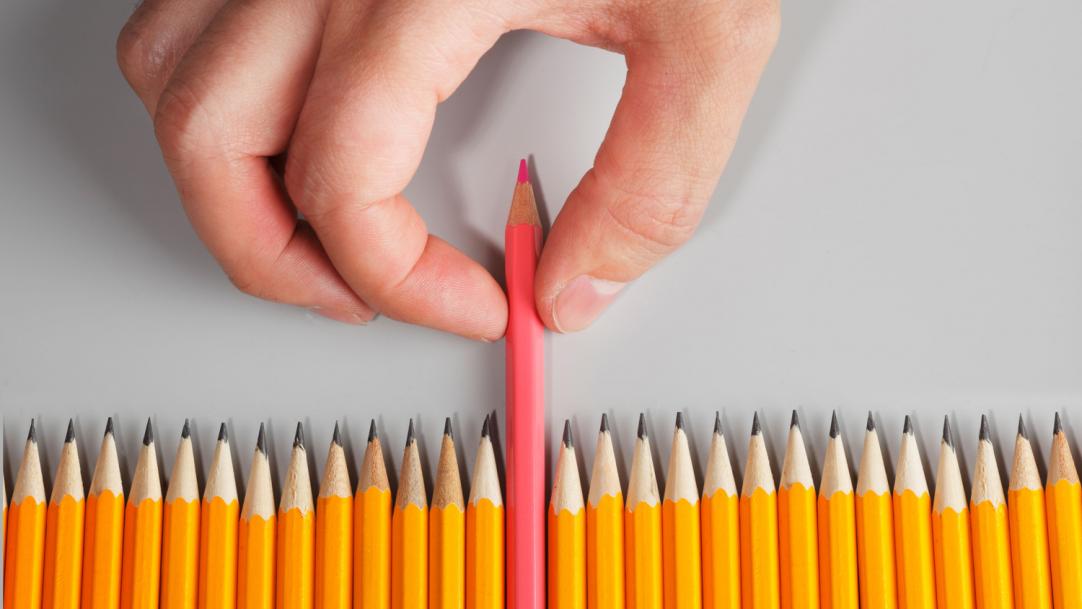 Ministers' plans for new and expanding grammar schools to set up "feeder" primaries will effectively lead to academic selection at the age of 4, a headteachers' leader has warned.
Russell Hobby, general secretary of the NAHT headteachers' union, said the requirement to establish feeder primaries in low-income areas – outlined in this month's schools Green Paper – would merely create greater competition among parents for Reception places.
"What they are saying is they will allow grammars to set up their own prep schools," Mr Hobby said. "What you then swap is this nasty business of selection ...