Growth mindset: My (missed) point of progress
Early in her career, Becky Sayers designed a method of proving her pupils' progress that she thought was ingenious in its simplicity. Looking back, she recognises it was more about removing the need for hard work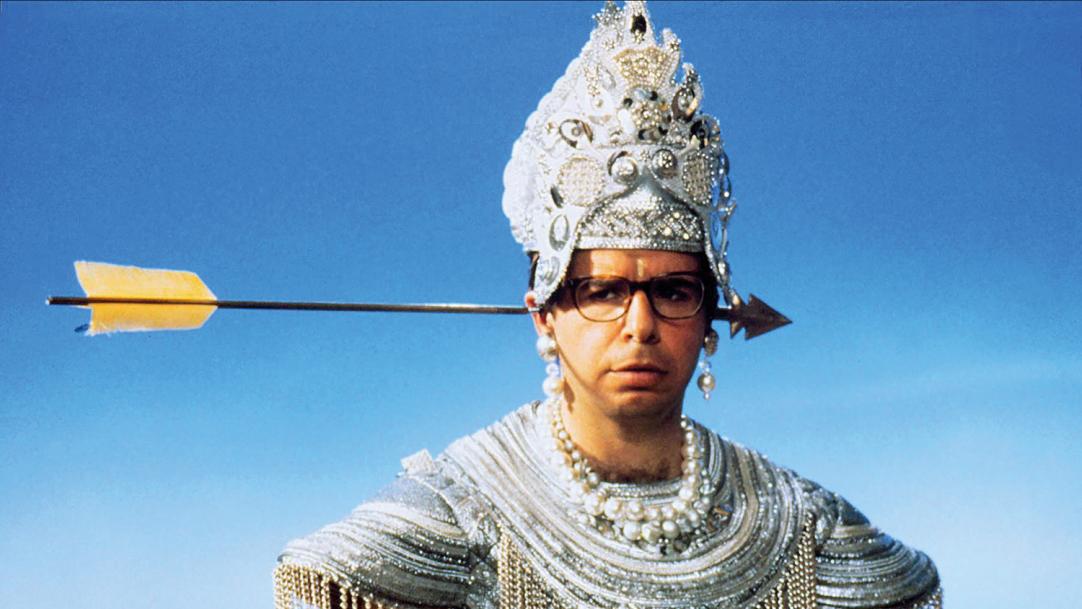 I began my career as a teacher in the age of progress. That is to say, the age of progress checks.
Within six months of starting my PGCE, I had experienced the joy of two Ofsted inspections, one in each of my placements. Before both, I was carefully instructed in the 20-minute observation, on the need for regular plenaries and, above all, the need to provide proof of rapid and sustained progress.
Thankfully, I had a solution that was ingenious in its simplicity: Ofsted inspectors or other observers couldn't be expected to read pieces of work or ask pupils questions and it wasn't ...