GTCS under pressure as misconduct cases soar
Fitness-to-teach process to be cut 'from years to months' under proposed changes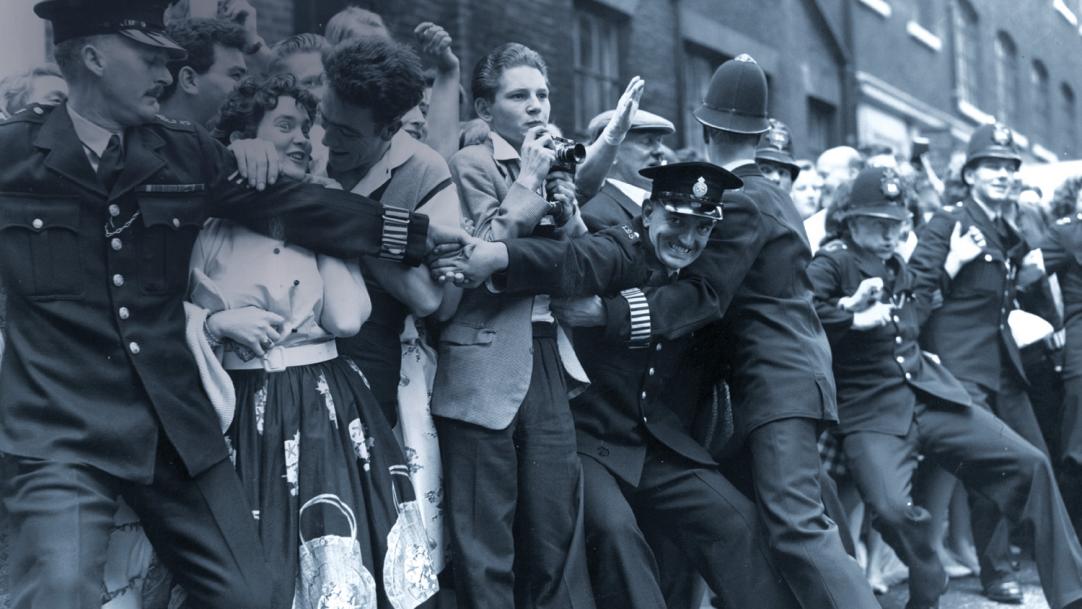 The number of complaints that Scotland's teaching watchdog is dealing with has rocketed over the past few years, with an increasing number coming from members of the public, TESS can reveal.
In three years, conduct cases – which make up the bulk of the fitness-to-teach cases and can involve anything from teachers helping pupils to cheat in exams to teachers' sexually inappropriate behaviour – have almost doubled from 64 to 122.
Complaints from members of the public about teachers have risen over the same period, from 30 to 52.
And the General Teaching Council for Scotland, which has the ...