Guns fall silent on the pay dispute front?
A bitter battle over pay between colleges and unions has been raging for months – but now, at last, the prospect of an end to the conflict is in sight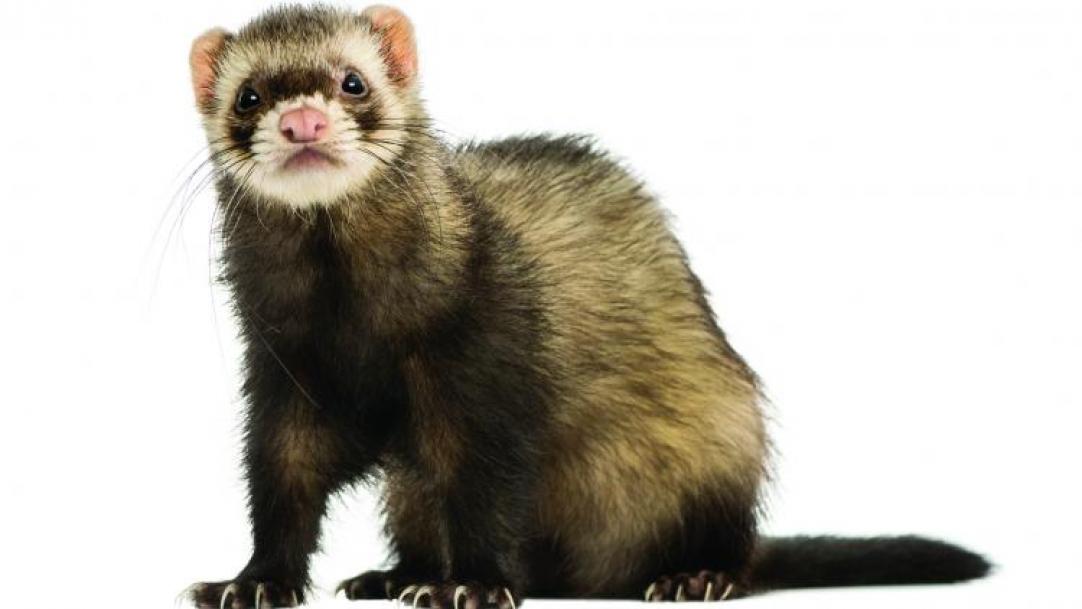 Could peace for our time be about to break out in the FE sector? After months dominated by an increasingly bad-tempered dispute between the Association of Colleges (AoC) on one side and the University and College Union (UCU) on the other, the prospect has not come before time.
Let's recap. The row broke out towards the back end of last year when, after the unions representing college staff asked for a £1 per hour pay rise for all college employees, the AoC – which negotiates on behalf of colleges – refused to offer any increase for 2015-16.
The unions were fuming, claiming that college staff ...