Happy students are the key to financial stability
With government support in short supply, colleges must secure other forms of income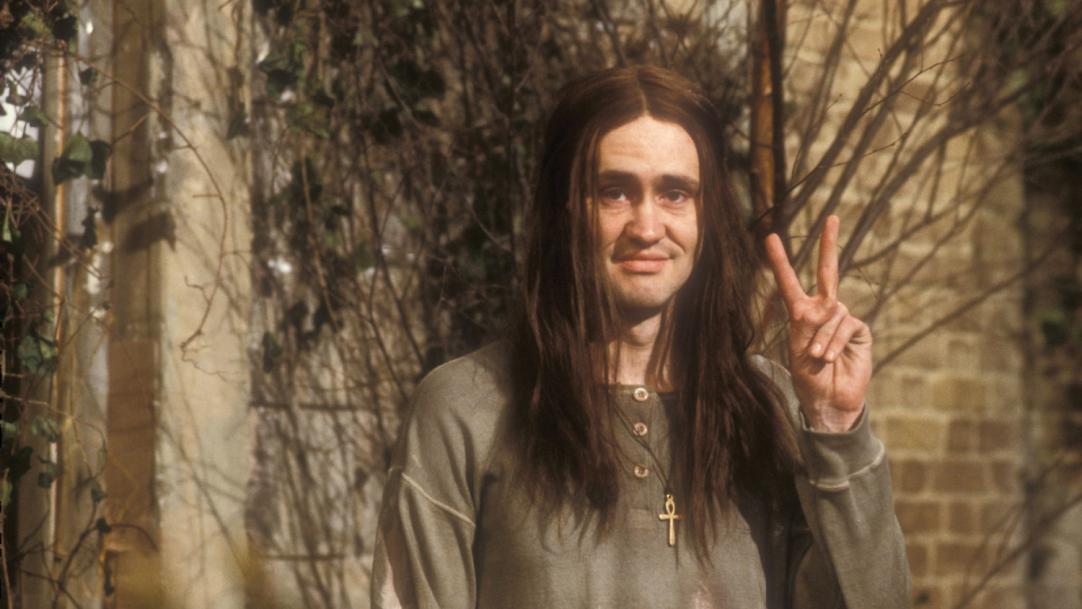 In December last year, the Public Accounts Committee published an insightful report into the financial stability of the further education sector, warning of the "declining financial health of many colleges" across the UK.
The report estimated that by the end of the 2015-16 academic year, 70 colleges would be deemed "financially inadequate". The main takeaway message was that the government was not doing enough to support FE colleges.
Unfortunately, the situation is unlikely to be addressed in the near future. Further funding cuts are possible, if not inevitable.
There is, however, a solution ...