Has the DfE learned to stop worrying and love the blob?
Ceasefire declared in lengthy war against 'so-called progressive' university teacher-training departments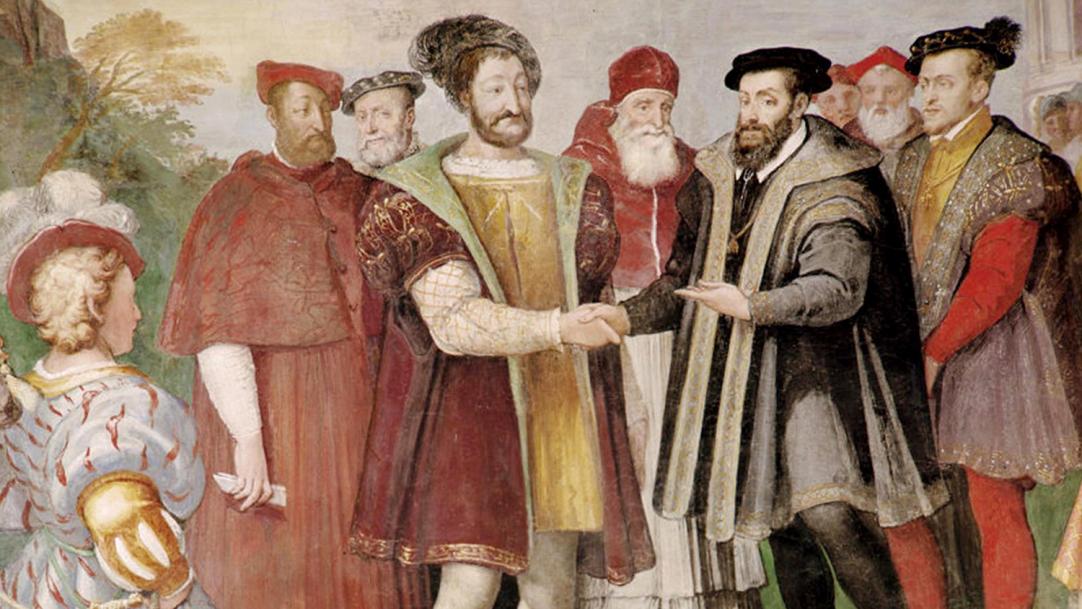 They have been dismissed by ministers as "The Blob" and accused of pumping new teachers full of neuro-myths and outdated orthodoxy.
University education departments have spent the best part of a decade under government attack, with concerted moves to hand control of initial teacher training from higher education directly to schools. By 2015, more than half (51 per cent) of postgraduate entrants to teacher training were on school-led courses – compared with 13.5 per cent of initial teacher training (ITT) places in 2007-08.
But now, there are signs that the tide is turning. At a conference in ...