Have we reached peak MAT CEO pay?
Some trust executives are volunteering to cut their pay by as much as 40 per cent – but their decision is not necessarily motivated by altruism. Jonathan Owen and Will Hazell report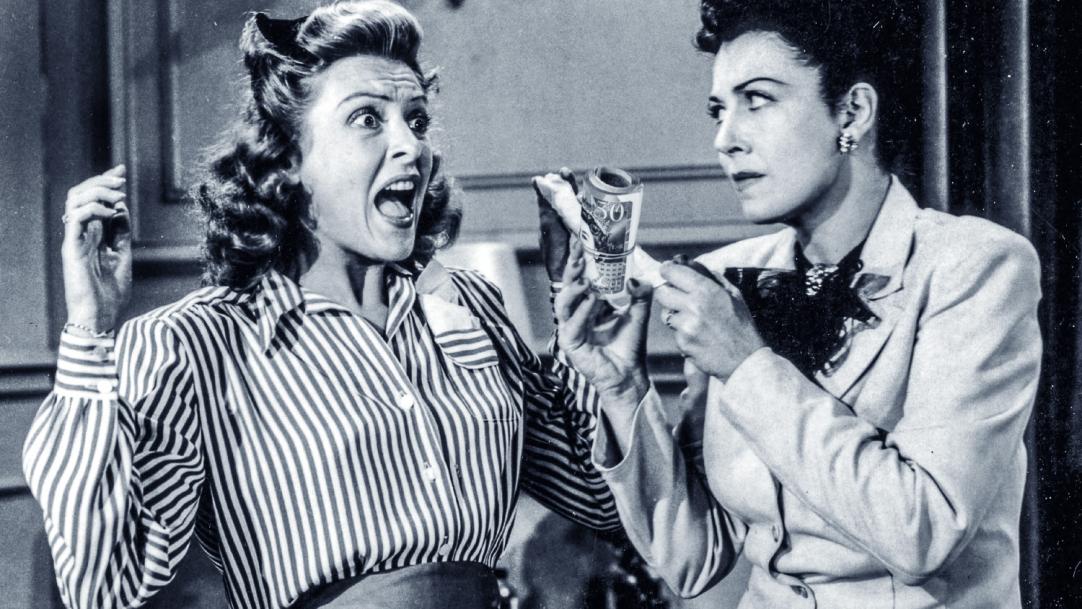 Inflation-busting pay rises for already highly paid academy chain bosses have become a familiar but controversial feature of today's cash-strapped schools system.
But could pay for academy chiefs finally have peaked?
Tes can reveal that some trust executives are now volunteering to forego pay rises or even slash their salary – in one case by 40 per cent.
Meanwhile there are moves among some academy chains for a new system of self-regulation when it comes to pay for their leaders.
Those who have decided to cut or hold down their salary highlight funding pressures, or say that accepting an ...