Heads should plot to reduce their teachers' workload
By simply inputting statistics into a graph, leaders can prove to the government how underfunding feeds into unsustainable hours, argues Robin Bevan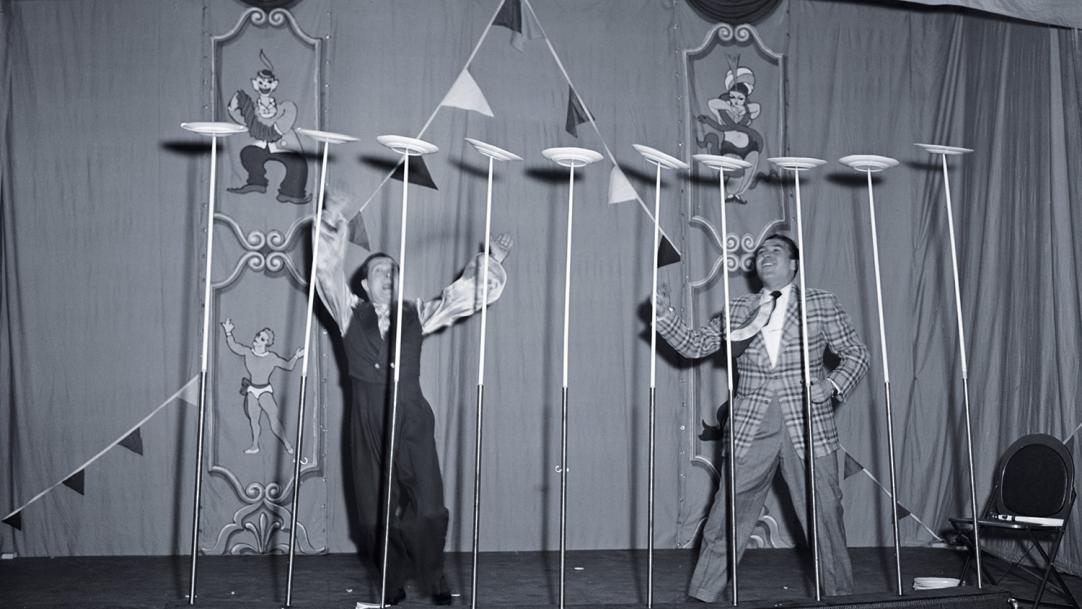 Ministers may claim that school funding has been protected "in cash terms", but the Treasury's ring-fenced pot has been raided to pay for increases in National Insurance and pension contributions. Every school and college is worse off in real terms and the consequence is increased workload.
Evidence is emerging that a growing number of schools are responding to this funding crisis by increasing class sizes and redesigning the timetable to save costs. One such school is the one where I am head: Southend High School for Boys.
Adapting to survive
Nationally recognised for outstanding academic ...