The heavy burden of exam reforms on college budgets
The cost of test papers, invigilation, marking and administration make external assessment an extremely expensive business for the FE sector. Julia Belgutay analyses the scale of the problem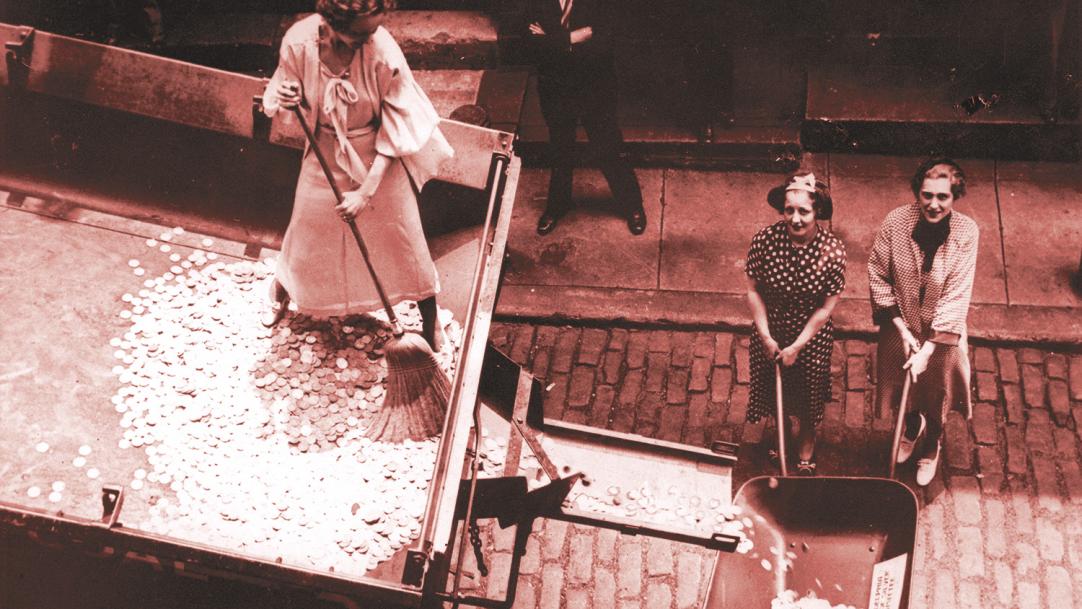 The impact of policy change on the further education sector has been well documented – from increased workloads for staff and heightened stress levels for students to the logistical issues that have been created by the GCSE resit policy.
In 2016, when resits became mandatory for students who narrowly missed out on a grade C at school, the number of GCSE English and maths entries in colleges topped 200,000 for the first time – up by 40 per cent from the previous year. That number rose again in 2017.
But policy changes also increase the pressure on another aspect of college finance – the cost ...