The 'hidden market' of Sats moderation
A culture of schools 'shopping around' has developed in the assessment of teachers' judgements at key stage 2. But while some get to choose who moderates their results, others don't. The effect is masking inconsistencies in the system, finds Helen Ward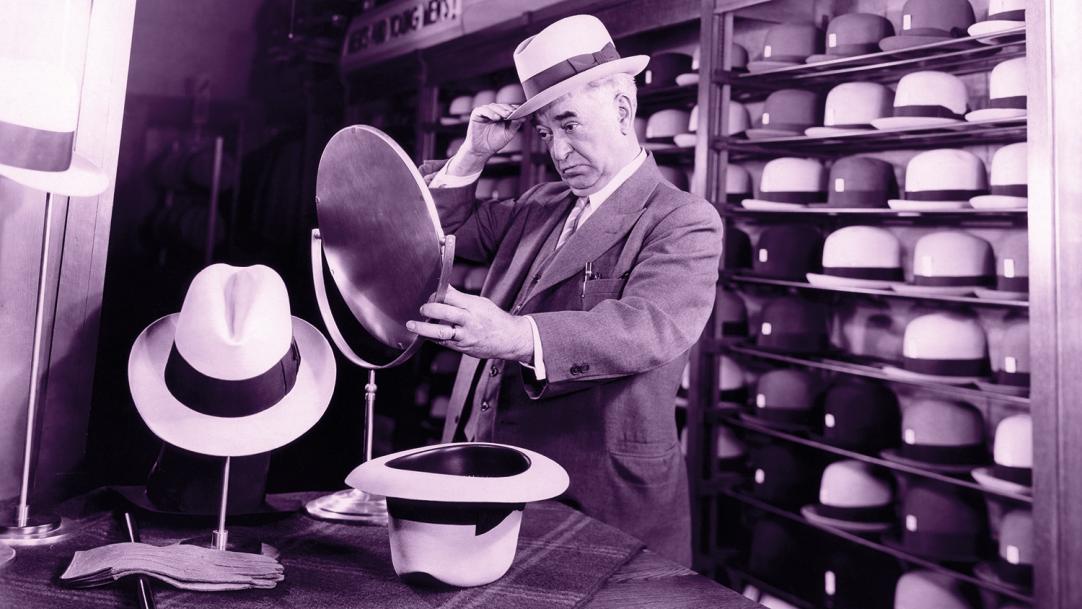 In our school system, a lot depends on whether a 10-year-old can punctuate correctly.
The results of writing tests taken by primary school pupils for their key stage 2 Sats are scrutinised by parents and government officials, feeding into a high-stakes accountability system that carries the risk of school closures and job losses.
The writing tests are assessed by teachers, whose assessments are then moderated to ensure consistency across the country. But while maintained schools are told that their assessments must be moderated by their own local authority, academies are able to pick and ...