Hollow diversity promises shouldn't be taken on faith
Jonathan Simons, head of education at thinktank Policy Exchange, writes weekly about policy and education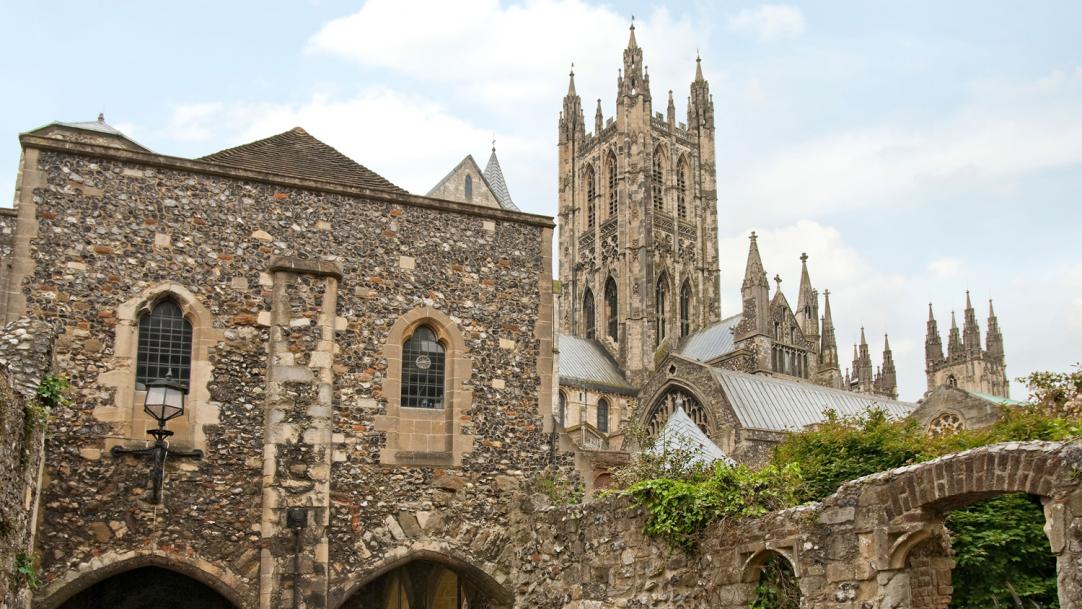 In the year 597, the first school in England was set up as part of Canterbury Cathedral. Just 1,283 years later, the 1880 Elementary Education Act mandated attendance at a (church) school between the ages of 5 and 10.
The 1902 Balfour Act created the first Local Education Authorities, and it wasn't until the 1944 Butler Act – almost 1,350 years since the church had been in the game – that the state funded compulsory schooling for all until 15.
So I do find it a little rich when people say that our country's religious institutions shouldn't have any role in education. The sibling defence of ...