Home truths about home education
We need to understand the complex reasons why parents take their children out of the school system – and provide support to help them make the right decision for their child, says Margaret Mulholland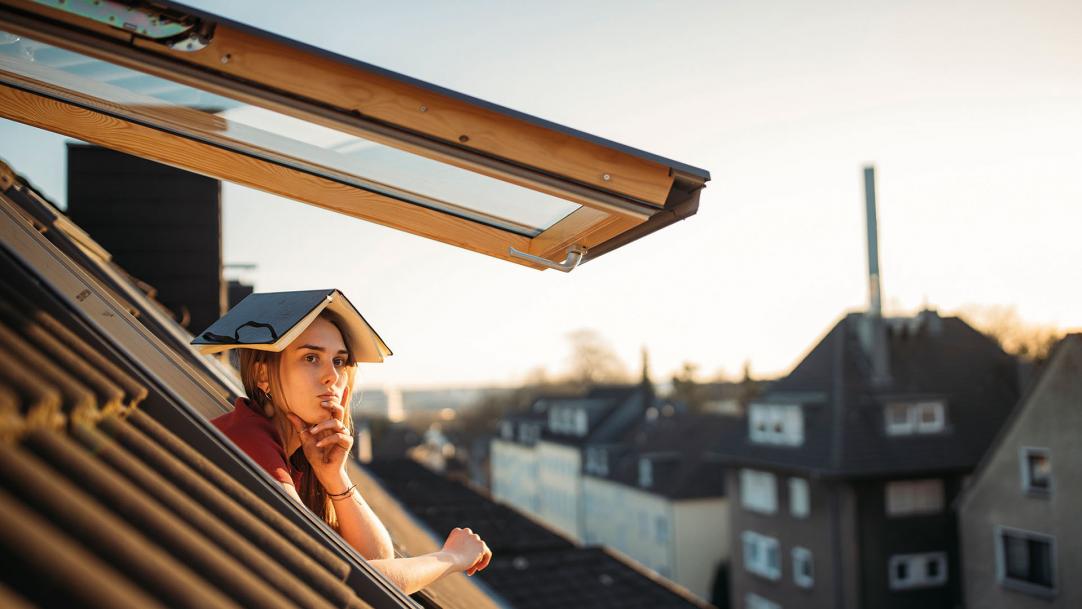 Should children be educated at home? Considering the difficulties posed by the current pandemic, it's perhaps never been more important to know where we stand on this question.
Calls for vulnerable young people to be in school have taken on a new urgency. Yet following lockdown, the number of families deciding to educate their children at home has risen dramatically. In September, two-thirds of local authorities recorded an increase in elective home education (EHE).
Even before Covid-19 hit, homeschooling was on the rise, with nearly 60,000 children home educated in 2018 – almost four ...