How a 'blind date' blossomed into a national conference
The founder of UKFEchat salutes an online community that helped to kickstart an annual meeting of minds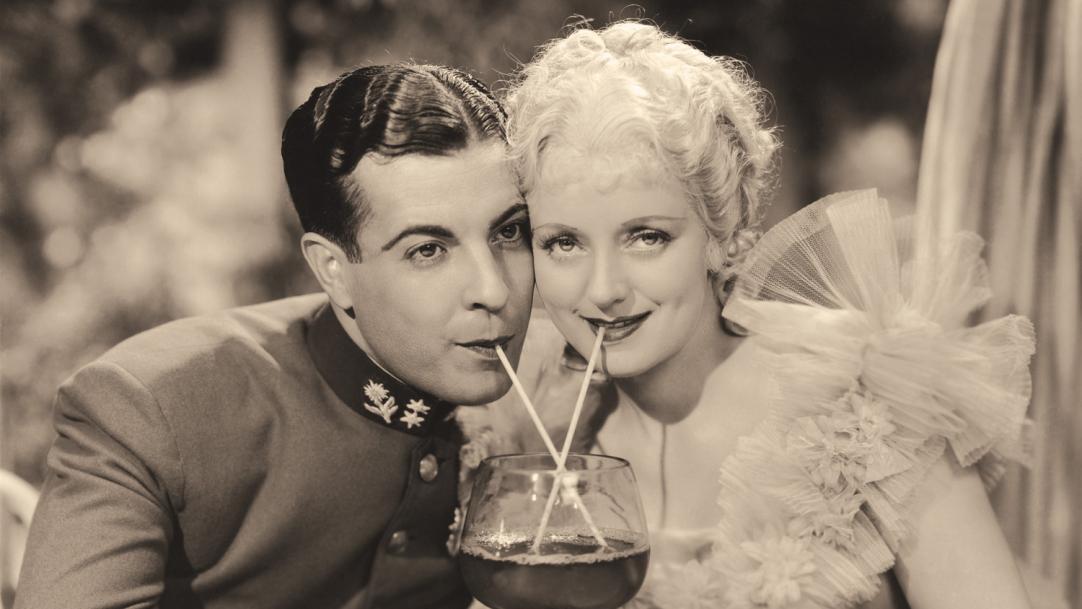 A few years ago, UKFEchat's first real-life gathering took place. Before that point, this group of people from colleges, work-based provisions and adult community education had established a strong network, but only on Twitter.
Consequently, the first face-to-face meeting was like a massive blind date. We sat round a table to decide what our growing community wanted to be while secretly comparing Twitter pictures to the real version. It seemed that only my picture had been taken in 1936 and from space.
On that day, we decided we wanted to grow our online network, write books together, meet ...