How can I support a child with a sensory processing disorder?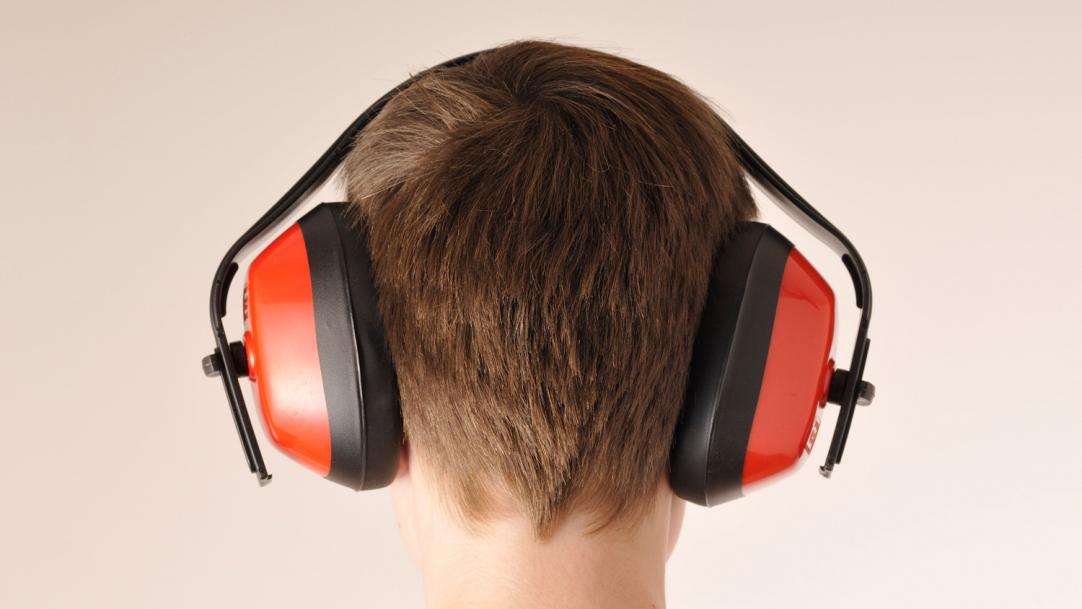 Sensory processing problems can be seen as symptoms of autism but they can be found elsewhere, such as with attention deficit hyperactivity disorder (ADHD) and obsessive compulsive disorder (OCD).
Children can have an oversensitivity (hypersensitivity) or an undersensitivity (hyposensitivity). Oversensitive pupils have a difficulty in understanding where they are, physically, in relation to objects, so you may experience them bumping into things. Children who are undersensitive crave input. Within your classroom, you may see them jumping, bumping and crashing into things.
Before you think ...