How can I support my children's transition to another class or school?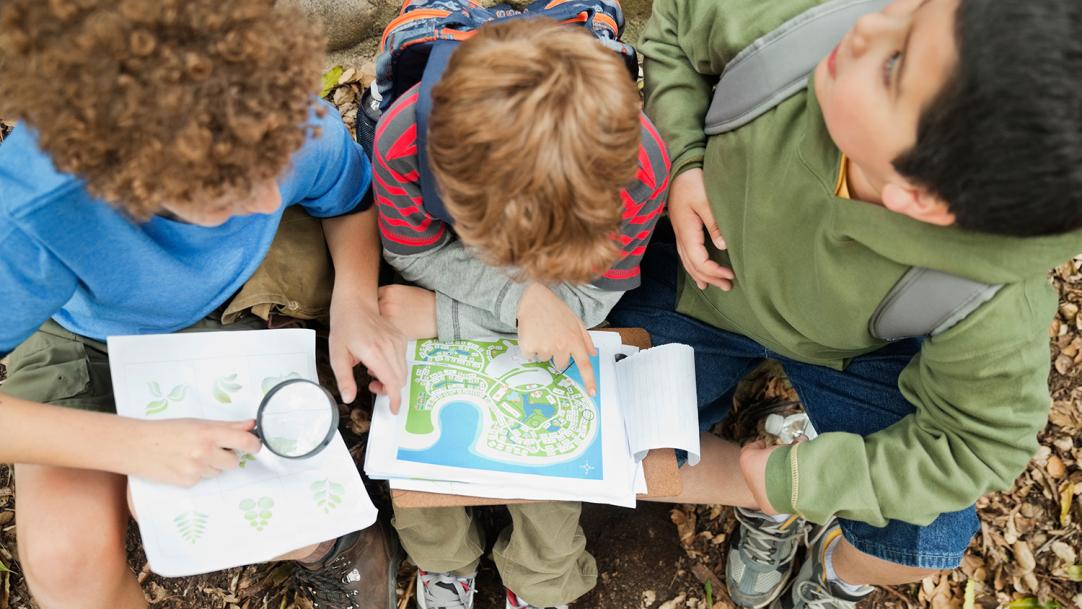 Mid-year transition can be tricky, but it is most certainly manageable. We must be aware of the emotions that a child will experience when they are told about it. There is the sense of loss: the loss of the relationship with their teacher; the loss of the relationships they have built with their peers. Loss can be a debilitating emotion and produce behaviours we have never seen before in a child. Children will also be apprehensive about developing new relationships, navigating new buildings, getting transport and learning new routines.
Each child's journey is unique, so this is where your ...