How can I support a primary pupil with gender dysphoria?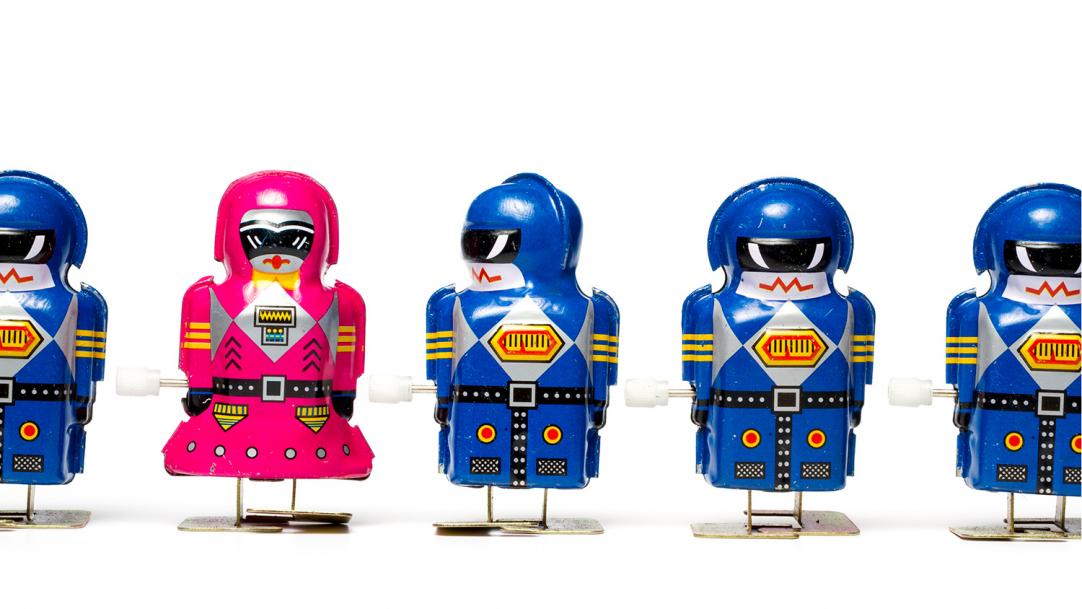 There has been a rapid rise in referrals for gender dysphoria to the NHS, as well as more teachers reaching out for the right ways to support children as early as primary school.
Be understanding
Understanding is your best means of support. A child with gender dysphoria can fluctuate in understanding their gender or even identifying with a gender. As their teacher, you need to provide an environment where all children can express themselves and feel comfortable.
 
Mind your language
Review the language used at school. Avoid using gender within praise or instructions. Even if you have good ...