We all want students to be independent learners – but often, when stuck on a task, they'll resort to Google rather than trying to work it out themselves. But Katharina Donn believes she has found a solution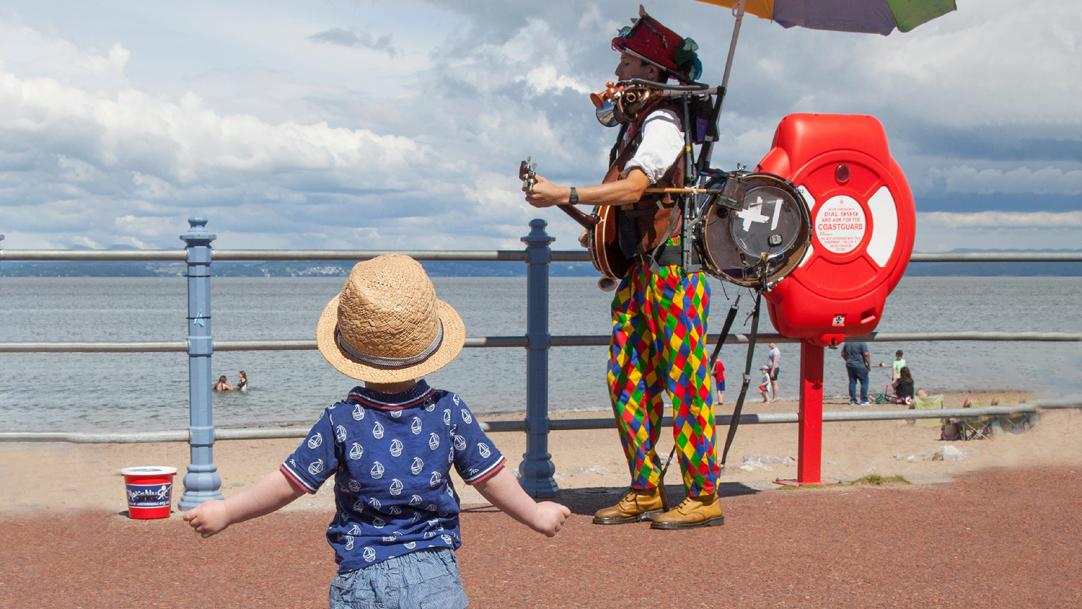 A volatile world needs a flexible generation of innovative thinkers – how good are we at fostering such skills? On the whole, we're not doing as well as we could.
In our school, we noticed that our students tended not to develop enough independence or mature decision-making – or they developed it too late to be of use to them in school. We ran a survey among our Year 8 cohort to get more data and it offered little comfort: students overwhelmingly felt that independent work was boring and isolating.
What worried us even more was their action plan for dealing with what we came to call ...