How can we tackle the teacher shortage without proper pay?
Scotland is in the grip of a recruitment crisis and the only way to encourage more people into the profession is by offering improved pay and conditions, writes Emma Seith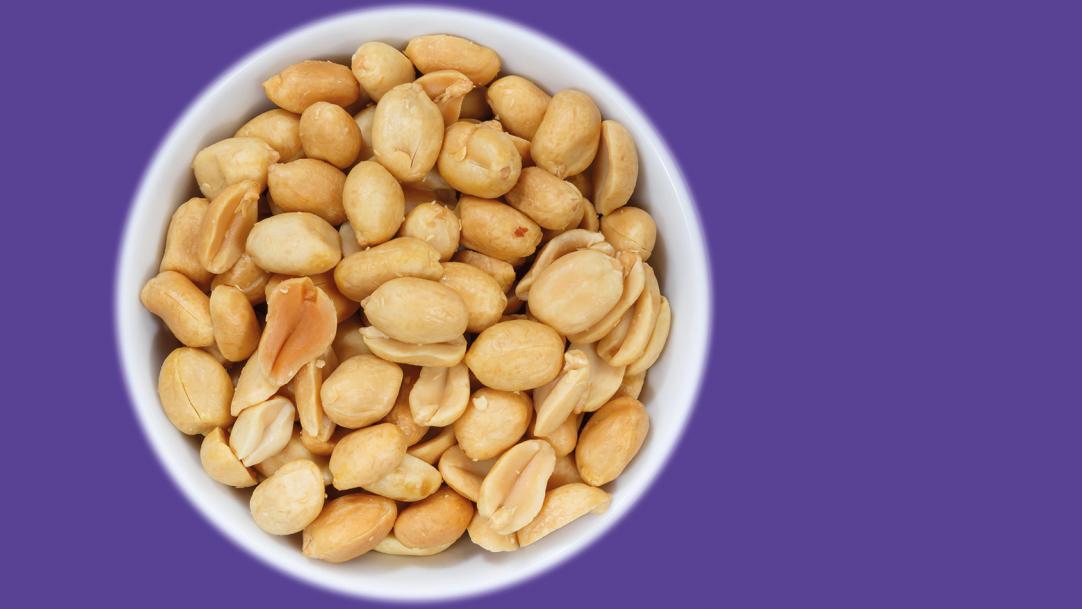 The teaching unions last week opened a ballot for members over whether to accept or reject the "final" pay offer from the Scottish government and councils.
But we don't really need to wait until 20 November, when the ballot closes, to know what the outcome will be. An estimated 30,000 teachers – roughly 58 per cent of the teaching population – took to the streets of Glasgow two weeks ago to march for a rise of 10 per cent. They look set to reject the "divisive" offer resoundingly.
The education secretary, John Swinney, was keen to make sure that teachers knew exactly what was on the table ...