How can we train teenagers to stay safe online?
Frauds and fakes have been around since the beginning of time. But, in a digital age, they are tougher to spot – and it is much easier for scams and hoaxes to proliferate. Being a teenager today is arguably harder than ever before because of this, says former school leader Tony Little, who argues that critical-thinking skills are the most important thing we can teach our young people as they navigate the information super-highway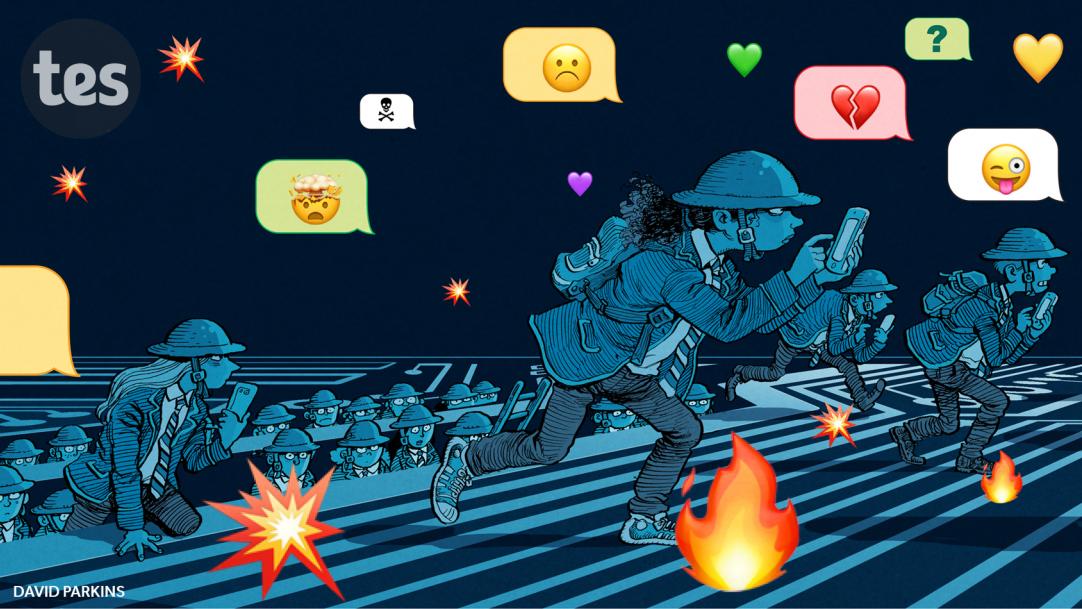 After more than 40 years of dealing with adolescents pretty much every day – as teacher, parent, boarding housemaster and headmaster – I believed I knew a thing or two about this frustrating and exhilarating phase of the human condition. I felt as though I had experienced most permutations of bewildered and bewildering behaviour, both from adolescents and from the adults around them. And then I met Dr Herb Etkin.
Herb has been one of the top child and adolescent psychiatrists in the country: a person called upon to give expert witness in difficult legal cases involving young people. His ...