How can you use fiddle toys and chewelry to support children in your classroom?
Chewing or fidgeting helps some children to alleviate anxiety, and these resources can cater for their needs in a way that is safe and appropriate for the classroom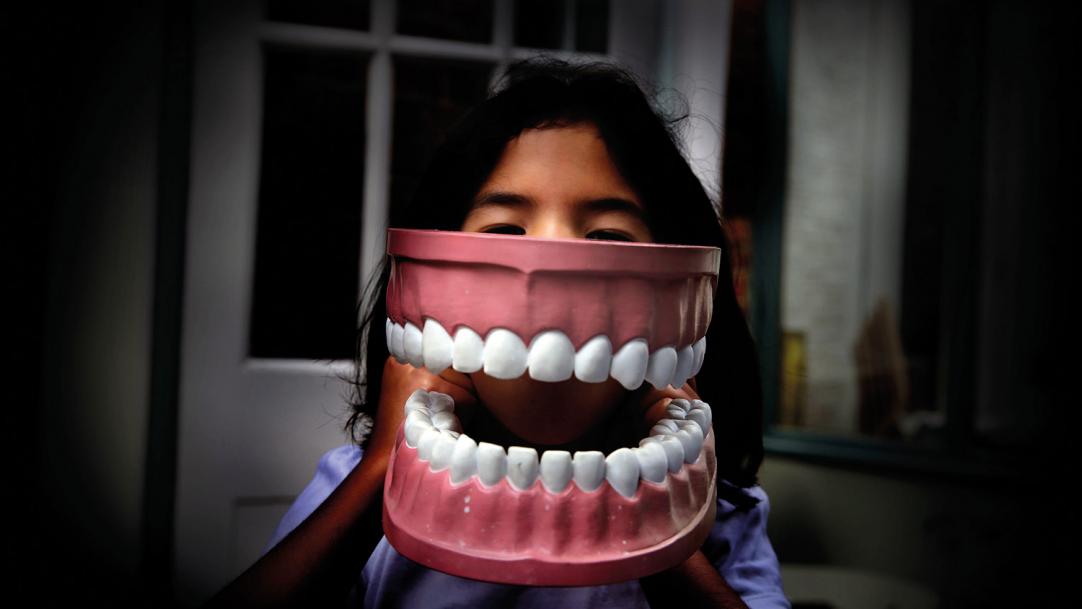 Both of these resources are designed to help children to self-regulate, whether by focusing their attention, minimising their anxiety or even just satisfying their desire to chew something.
Distracted or anxious children, and those who are constantly chewing their jumper, are easy to spot as a teacher. And you can spend a lot of learning time reminding them of expectations, or trying to tear them away from their sleeve after the pleas of parents who are spending excessive amounts on replacing school uniform. Both fiddle toys and chewelry provide the opportunity for movement that many children ...