How cuts are putting support for high-needs pupils at risk
Councils are finding it more difficult to plug the gaps in funding as unions fear 'a full-blown national crisis'. Jonathan Owen reports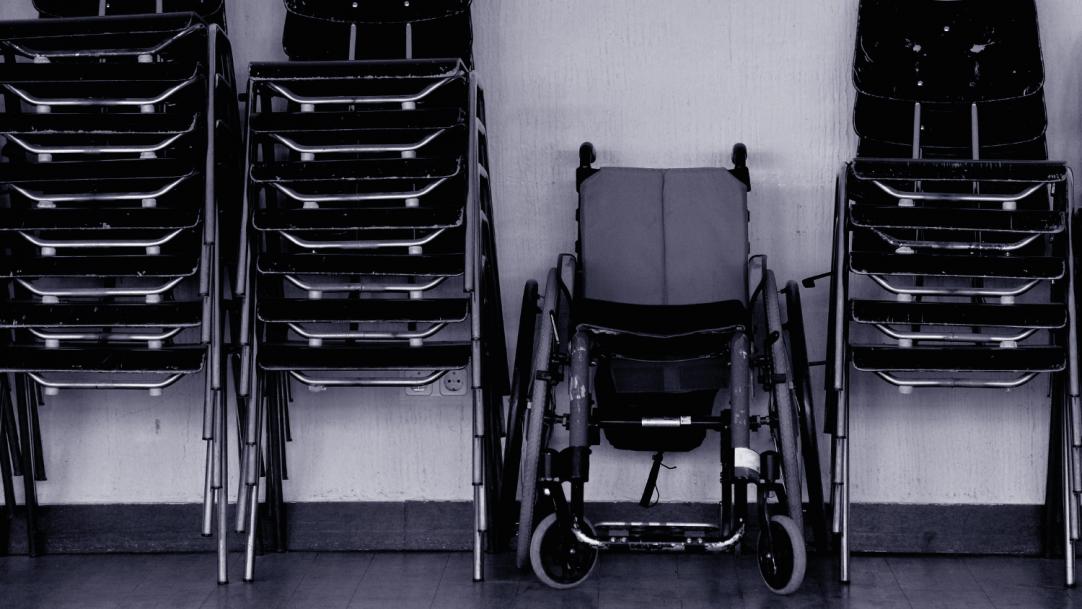 Children with terminal illnesses, living with physical or mental disabilities, or having other special educational needs are among the most vulnerable pupils there are.
Designated as having high needs, they are supposed to be supported to ensure that they have equal access to education. But providing for children who have the odds stacked against them is anything but straightforward.
The nature of many individual cases – which include children with special educational needs and disabilities (SEND), as well as those in hospital schools or in pupil referral units – makes them complex and ...