How do I stop children 'fussing'?
Children can 'fuss' for a variety of reasons, and time is often wasted by pupils worrying about things unnecessarily, says this behaviour expert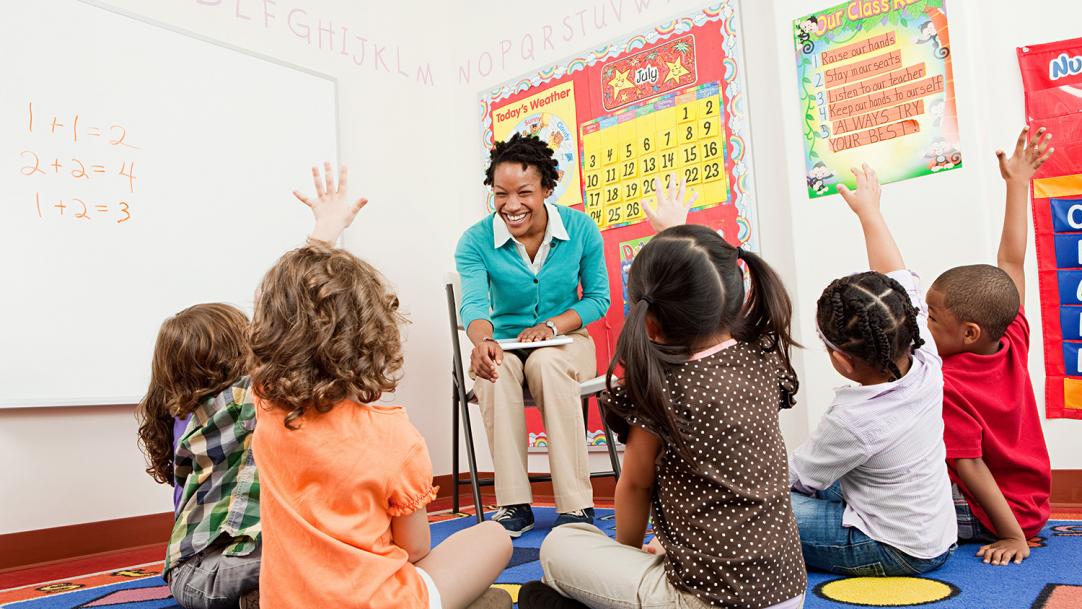 Here's how you can stop children's "fussing" affecting your lessons:
1. Don't use soothing phrases
Sometimes we think that soothing phrases, such as "Don't worry about it" will support a child to be less anxious. But that can often fuel anxiety because, regardless of the soothing you provide, a child cannot have the same perception of a problem as you. As adults, we have the advantage of being able to put a problem or worry into perspective. The majority of our children are unable to do this.
2. Have equipment ready
There are routines that you can put in place to minimise wasted learning ...