How do teachers' holidays compare with other countries?
Some nations clearly have it better than Scotland, from holiday allowance to contact time, as the differences between school systems – highlighted in the latest OECD data – show. Emma Seith reports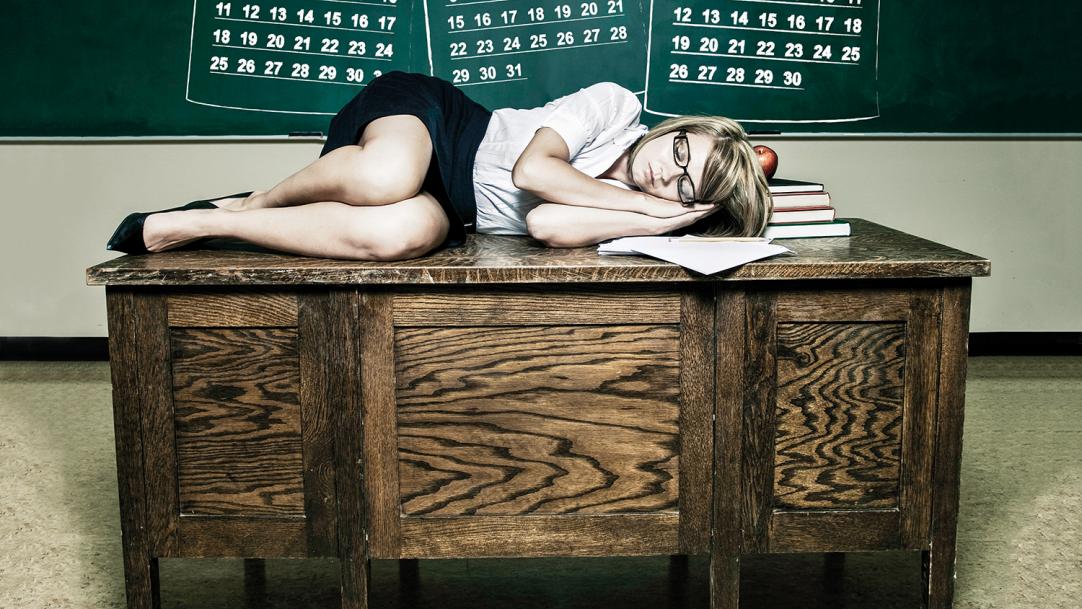 Pupils and teachers in Finland get 10 weeks off at the end of the academic year, which compares favourably with the six-week summer break enjoyed by staff and students in Scotland. But while the Fins have four other holidays during the course of the school year, none is longer than a week.
The prospect of those short breaks might be a little less palatable in Scotland, so let's focus on the Irish. In the Republic of Ireland, teachers and pupils get more than 12 weeks off during the summer, as well as four other breaks: two that last a week and two that are for two weeks. There is a caveat ...