How do we get girls to take up science? Ban the boys
Single-sex lessons would help to 'boost the classroom confidence' of Stem subject-avoiding female students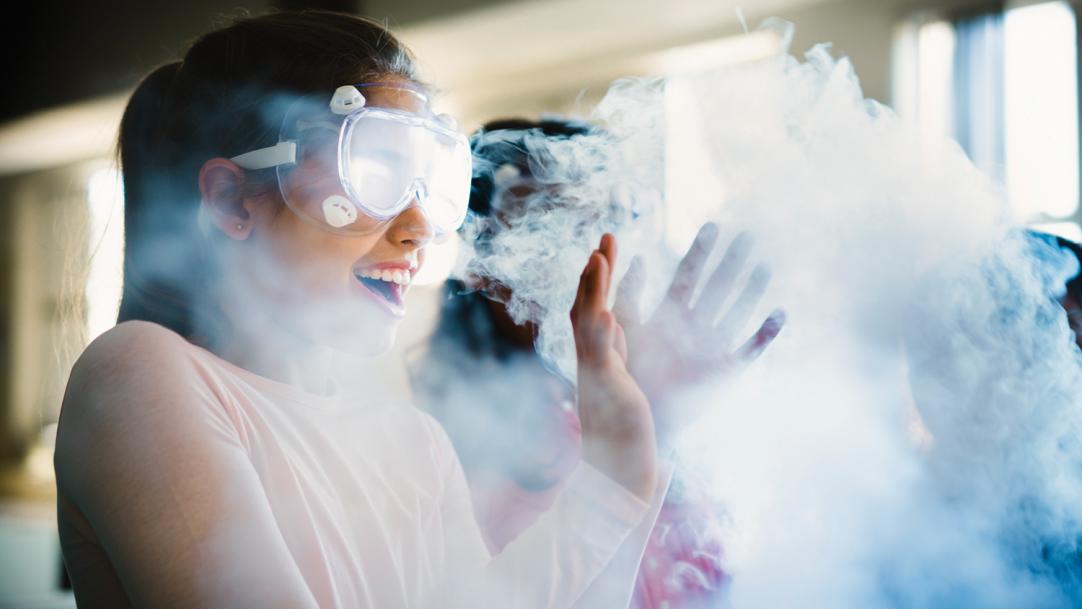 Girls-only science sessions should be introduced in schools in a bid to encourage more women into Stem careers, an influential campaign group has said.
Equate Scotland said that this would help girls to overcome the lack of confidence they show in mixed-gender classes and go a long way to bringing more women into the sector.
While the idea was welcomed by some, others challenged the idea of girls being singled out in this way.
Equate's director, Talat Yaqoob, made the call at education and technology event EduTech 2016, adding that there was "a lot of controversy" over whether you have ...