How do you solve a problem like Mary?
Casting the lead role in the nativity without leaving anyone in tears requires a Christmas miracle. Here, Steve Eddison, a veteran 'executive director of festive productions', offers some divine inspiration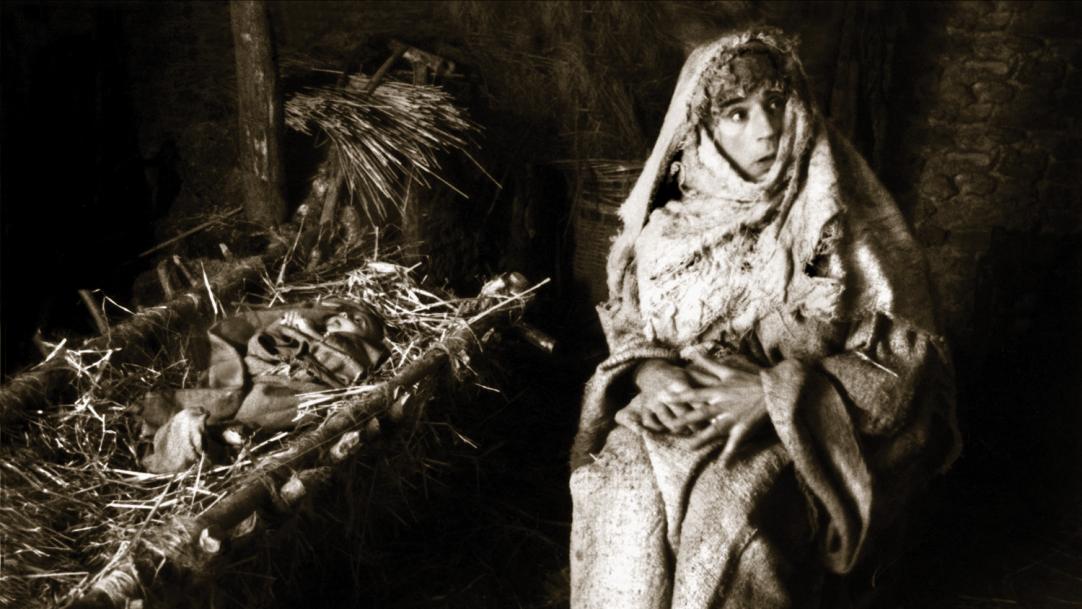 It is the moment before the audience bursts into rapturous applause. The last strains of Away in a Manger drift into the darkness of a packed school hall and, for a few seconds, you could hear a pin drop... Well, you could if it wasn't for the rustling crisp packets, the crying babies (not Jesus), and the quiet sobbing of the parents of the Marys. That's Marys. Plural.
I'm not sure how easy God found the process, but choosing one girl to be the mother of the Saviour of the World certainly presents some problems for the teacher tasked with being executive director of the school nativity play ...