How dropping in can help you rise
Too many applicants for senior leadership roles don't take the opportunity to visit their prospective school, and that's bad news for everyone, says headteacher John Rutter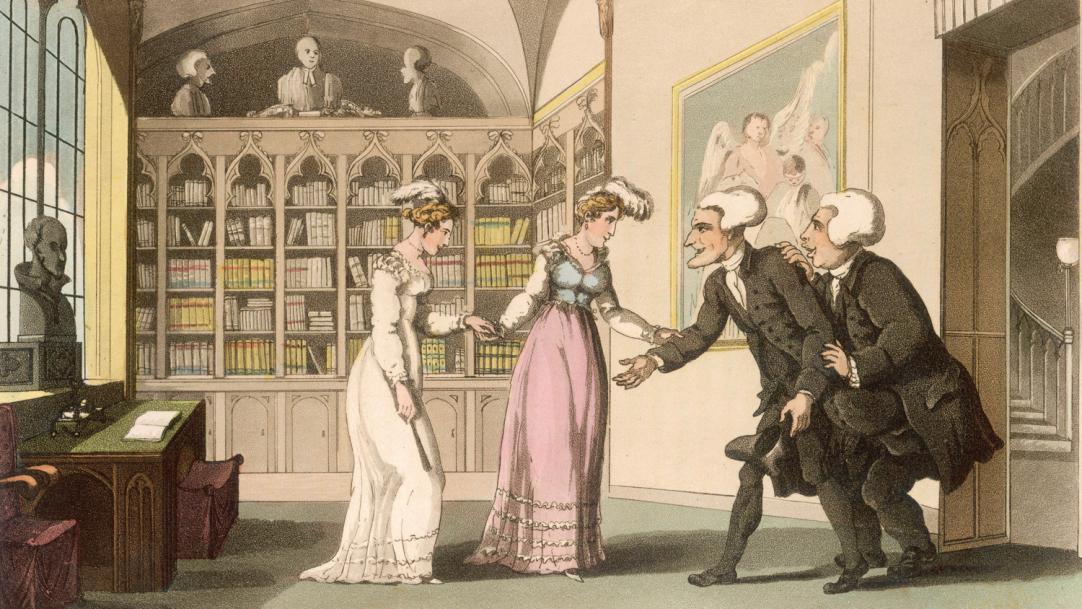 I recently had an applicant for a deputy head position who decided not to take part in the traditional pre-interview school visit – before or after their application had been sent in – on the basis of advice that "someone" had given them. They'd also been advised not to contact the school at all before they were offered an interview. They followed these suggestions despite the fact that I had explicitly encouraged visiting in the job advert.
As you may have guessed, that candidate had received some very bad advice indeed.
The school visit when you are applying for a leadership role is a ...