While college mergers happen for a variety of reasons, the process is uniformly complex, throwing up countless challenges around pay and conditions, culture clashes and competing provisions. So, how can FE leaders ensure the union goes smoothly? Kate Parker finds out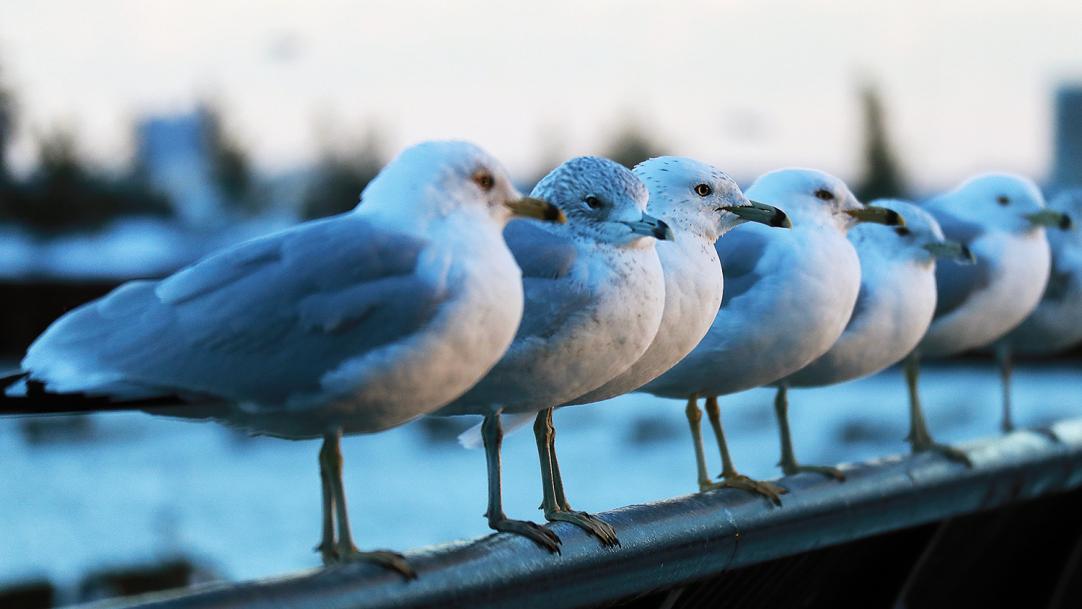 It's 8am on Monday and the college principal is just sitting down at her desk. Staring out of the window at the car park she's looked at for more than a decade, everything looks the same: cars and bikes pull in, lecturers get out. They wave hello to each other and discuss what they got up to over the weekend. Yes, everything looks the same, but the reality is that things are very different.
On Friday, the principal left the building as the leader of one college. Today, she entered the building as the leader of three after a merger with two further education providers in the local area was ...