How to ensure Stem really is a primary priority
A lot of lip service is paid to Stem at primary, but David Taylor says pupils are still switching off to the subjects before they reach secondary. Here's his 10-point action plan for schools to turn that around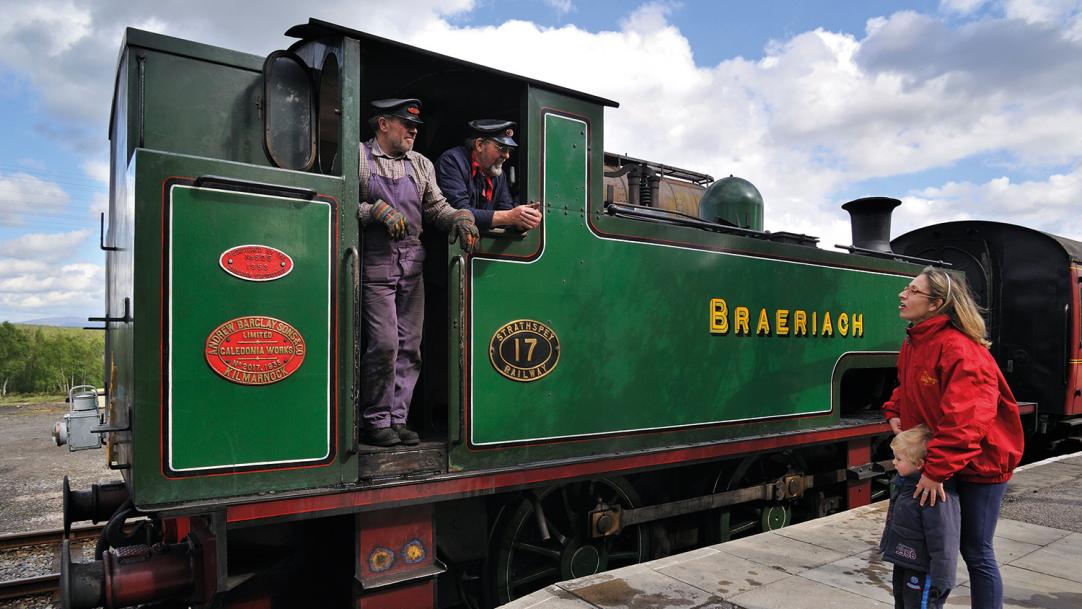 The first group of pupils in our Young Engineers' Academy (YEA) had just finished designing and making polystyrene aeroplanes of all shapes and sizes; they were now testing their creations by firing them from a rather crude homemade catapult.
Stood at the door, dodging stray missiles, I realised we had created something special for a primary school.
The development of pupils' skills in science, engineering and technology – three of the four Stem subjects (with maths being the fourth) – is often given a low priority in primary schools. This is perhaps due to a combination of a lack of staff ...