How 'fanciful' funding plan could put the future of LAs in real doubt
Giving £100m directly to schools will burden heads and 'threaten the existence' of councils, experts warn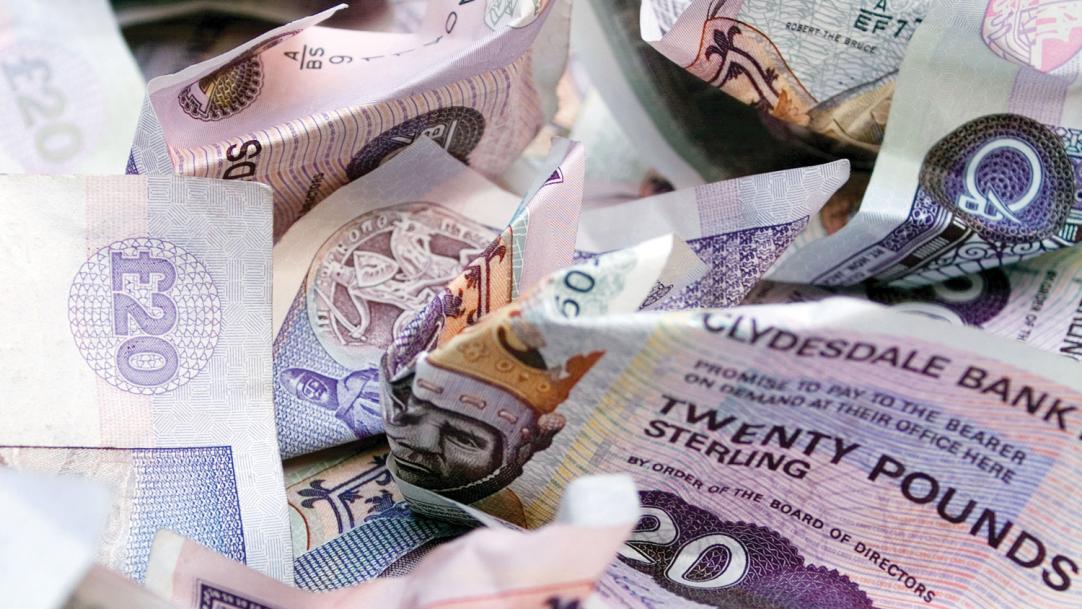 Giving school funding directly to headteachers could threaten the very existence of Scotland's local authorities, according a union boss at an "emergency summit" on the controversial government plans.
Not everyone who gathered in Edinburgh for the event was equally concerned, with the education director at Scotland's largest council saying that the idea was fine in principle. However, she feared that some of the country's poorest children would be hit hard when the plans were put into practice.
The Scottish government intends to give an extra £100 million to headteachers directly – a proposal ...