How to get pupils into Oxbridge
Don't let myths and misinformation affect your students' applications to the country's two top universities, write Steve Higgins and Lee Elliot Major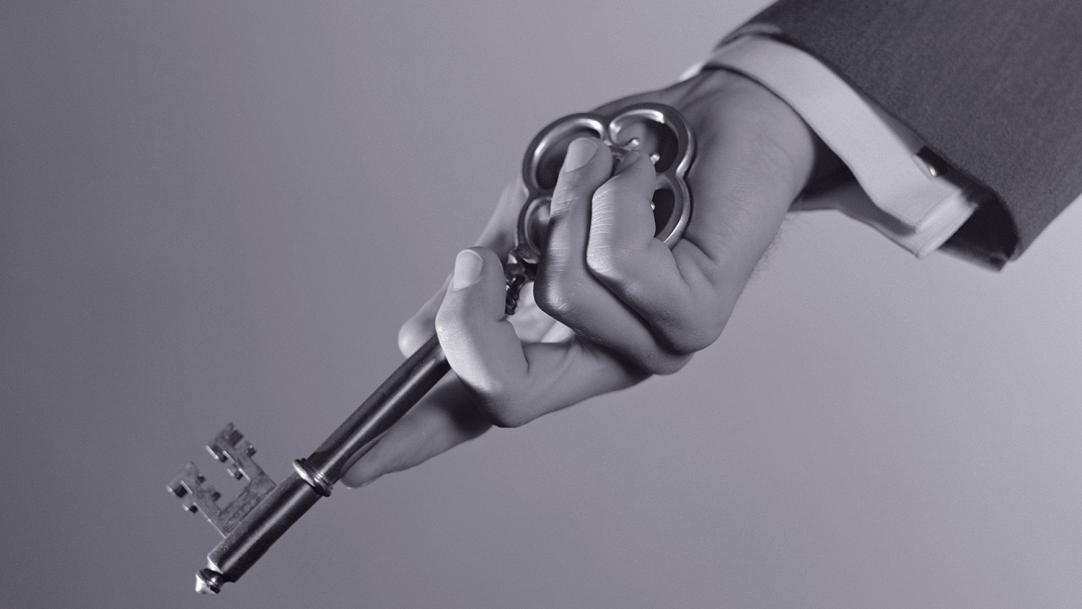 Oxbridge admissions is a topic mired in myths and misinformation. Surprisingly few studies have been undertaken to assess what matters most for high-achieving pupils aiming to secure a place at one of two of the world's most prestigious universities.
As anyone who was assisting a student applying to Oxford or Cambridge before the mid-October deadline this year will tell you, navigating an admissions system involving 69 colleges, hundreds of bespoke subject tests and interviews with tutors can be a daunting prospect. So how can you make the process easier next year?
Stereotypes of Oxbridge as ...