How to handle pushy parents
It can be a disruptive influence when families try to micromanage your classroom, but these five tactics will help you stave off a parental offensive and stay in control, writes Jo Brighouse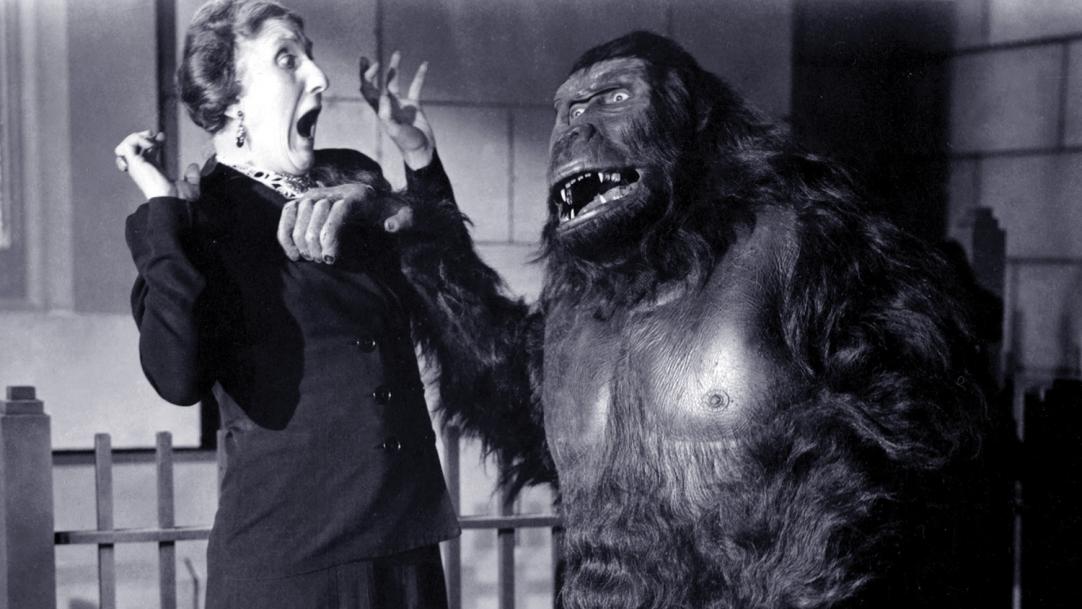 They are stood by your classroom door in the morning and tap you on the shoulder at the end of the day. They arrive at parents' evening with notebook at the ready; have the national curriculum stuck to their fridge; and are front and centre of every assembly, reading morning and football match.
You know them all too well: they're the pushy parent who, if you let them, can take up more time and energy than you expend actually teaching their child.
Faced with such a situation, there's no need to despair. Demanding parents might be overbearing, but this pretty much always springs from a laudable ...