How to handle unexpected questions
Queries about sex and relationships may well arise outside of PSHE lessons. But fear not, head of English Stephanie Keenan explains what to do when you find yourself in an unplanned discussion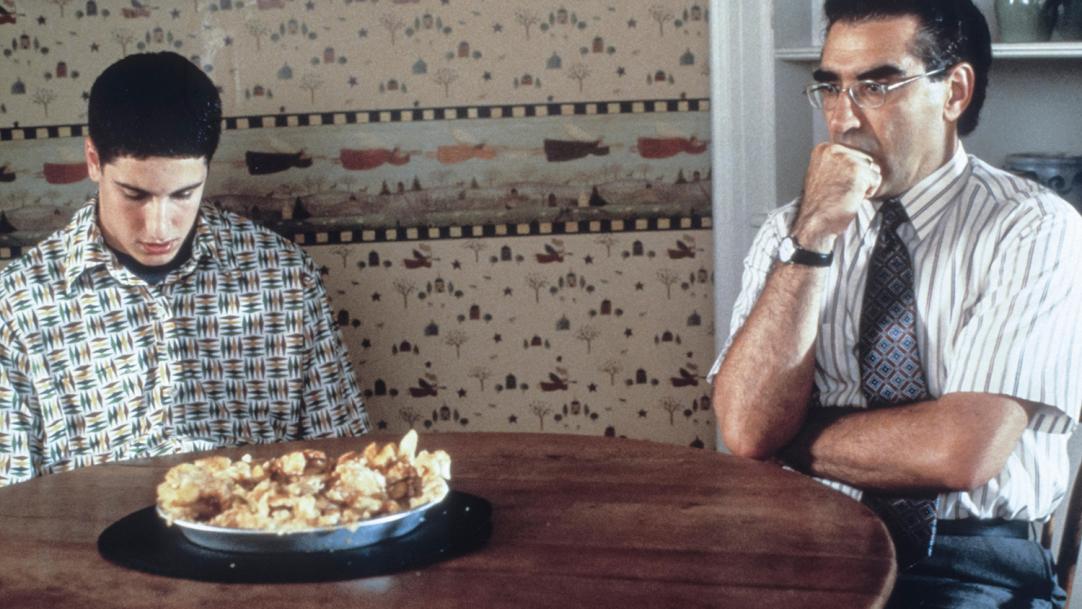 A friend of mine recently decided that it was time to have a chat with his teenage son about the dangers of pornography. He psyched himself up, launched straight into the conversation and was halfway through it before his son stopped him to ask a question.
"Dad, what is pornography?"
In his eagerness to protect his son against what he might have been exposed to online, it never occurred to my friend that his son would still be innocent about the very basics.
Conversations about sensitive subjects are never easy, not least because young people will always find a way to surprise you. At our ...