How Knowsley became a case study in how not to tackle underachievement
The North-South divide in school performance is back on the agenda, with outgoing Ofsted chief inspector Sir Michael Wilshaw even suggesting it contributed to the vote for Brexit and calling for a minister for the North to remedy the situation. But as Richard Vaughan reports, for Knowsley in Merseyside – an authority that has spent more than a decade at the bottom of the secondary league tables – the supposed cures for low results have often made matters worse. He looks behind the headlines at a borough beset by poverty, which has become a case study in how local and national policy consistently fail to tackle underachievement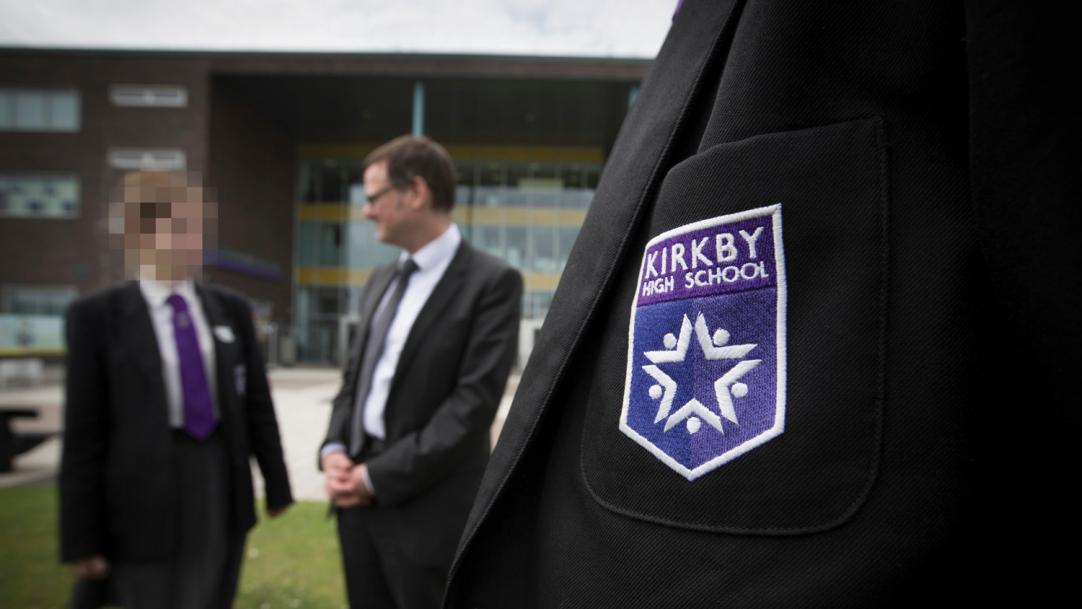 "The kids used to call it the 'wacky warehouse'," Bill Leyland, head of Kirkby High School, says, gesturing at what is now a very non-wacky arrangement of classrooms.
Before Leyland took over at the Knowsley secondary, all the science and design and technology lessons were conducted in a vast, open-plan "warehouse" with no walls.
"You would have up to six groups all in there at once," Leyland adds. "Some would be doing a science test in silence, and in the same place there was heavy machinery going: sawing, planing, hammering. Believe me, I witnessed it."
Kirkby High's formerly "wacky" ...