How to lead from the middle on wellbeing
Middle leaders may be caught between the politics of leadership and life at the chalkface, but this actually makes them perfectly placed to improve staff wellbeing, says middle leader Lacey Flook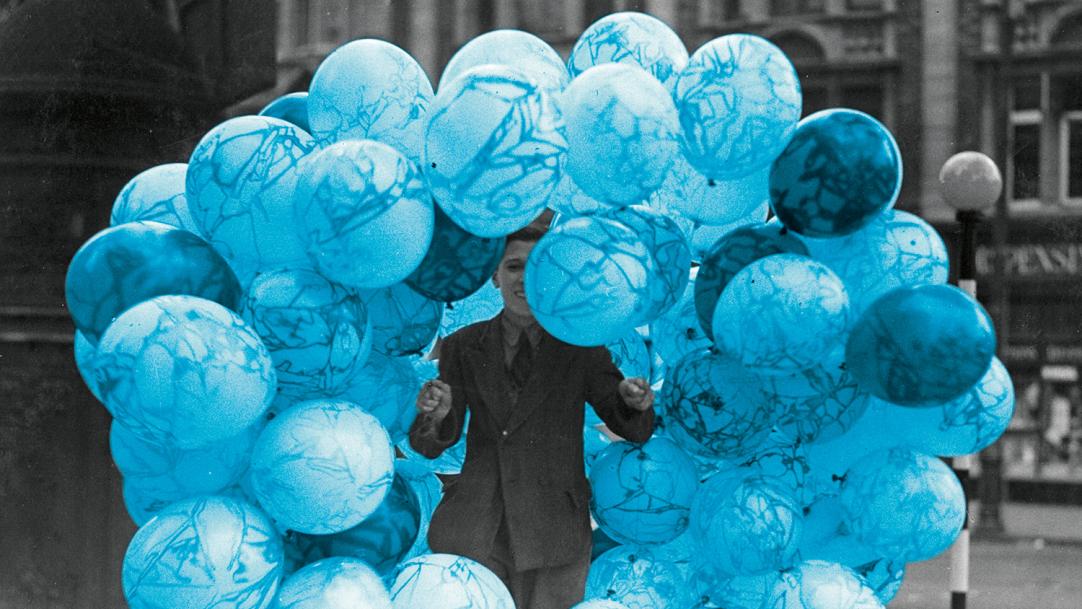 Make sure you have left by 3.30pm on Friday."
Comments like this from a member of the senior leadership team may be said with the best of intentions, but they can sometimes hurt more than they help.
Many teachers feel powerless over their workload, meaning that large-scale initiatives to improve wellbeing – such as forcing staff to leave by a certain time – can actually fuel stress and resentment.
As a middle leader, you may feel caught between a rock and a hard place when it comes to such initiatives. You recognise the need to put strategies in place to improve wellbeing but you also see ...