How to motivate tired students? Don't let literacy learning rest
Literacy poses a different set of conundrums at secondary. Exams, revision, ever-decreasing budgets – Caroline Spalding reveals the big issues she's focusing on in the new academic year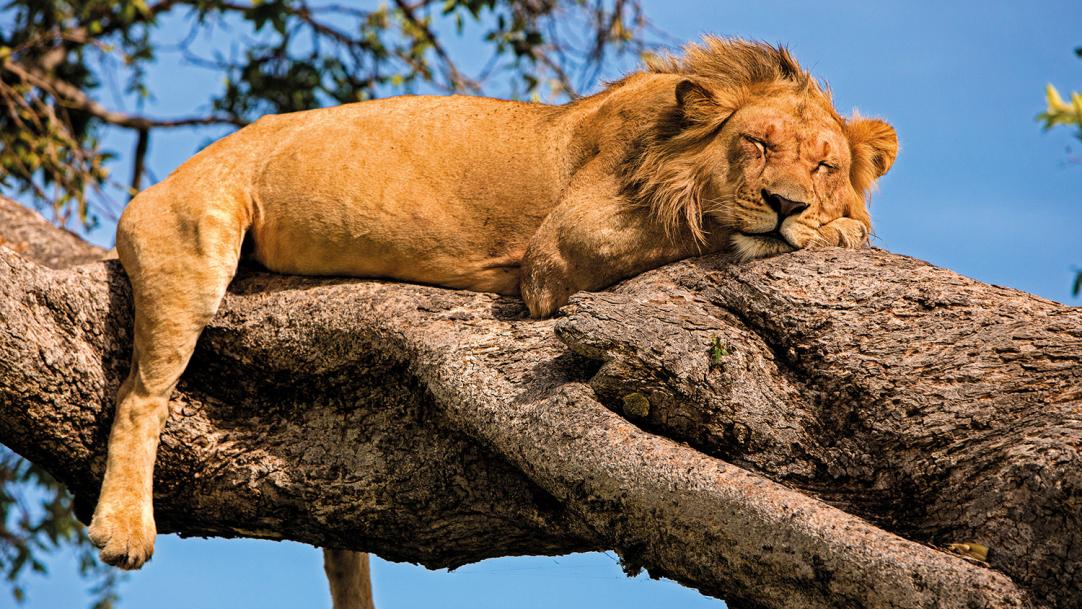 The biggest issue for secondary school English teachers in the year ahead? Getting unmotivated students to be, well, motivated.
Motivation is an age-old problem, of course, but the need to tackle it has become even more acute due to the shift in how secondary English pupils are now assessed.
Like many English teachers, I broadly welcomed the move to grades being based 100 per cent on exam performance. In our faculty, I can honestly say – hand on heart – that controlled assessment rules were administered to the letter of the law.
As a consequence, I never could shift the feeling that, by ...