How much of a threat are 'county lines' gangs?
The government has issued guidance and police have been moved to warn schools about the danger, but Kent's headteachers have been accused of 'scaremongering'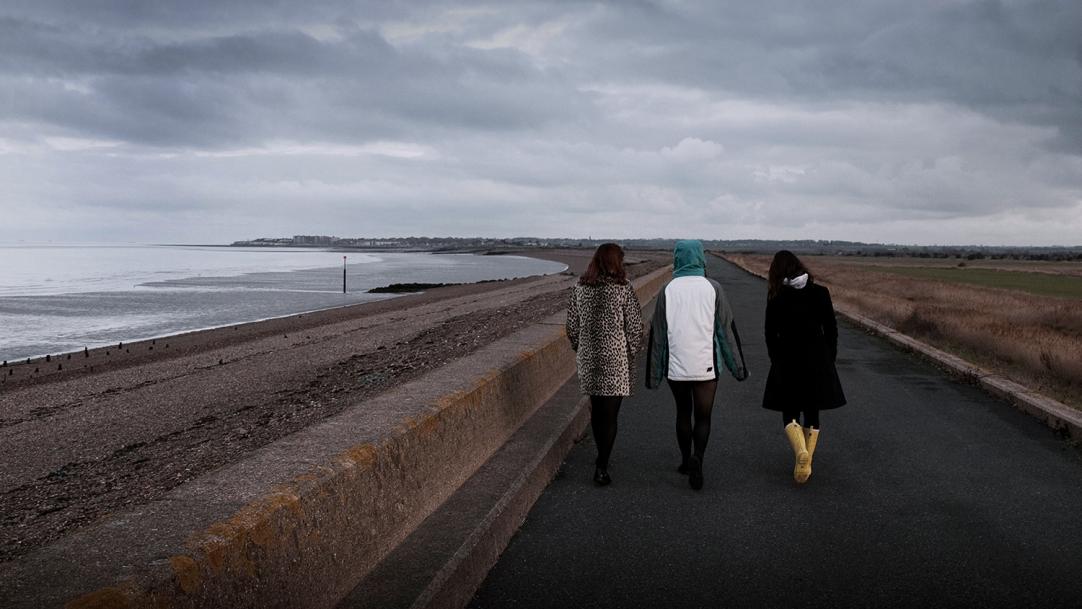 Warnings about "county lines" gangs have generated plenty of column inches lately.
The gangs operate by moving drugs, such as heroin and crack cocaine, from cities into rural areas and small towns with the help of vulnerable recruits who are often exploited mentally, physically and sexually.
Police in Liverpool have written to every head in Halton, to the east of the city, warning about the number of pupils involved in county-lines activity. The risks were also recognised by the Department for Education in May when statutory safeguarding guidance was updated to include a section on county ...