How Natasha Devon was forced out of the DfE
Independent mental health tsar monitored on Twitter for 'unacceptable' remarks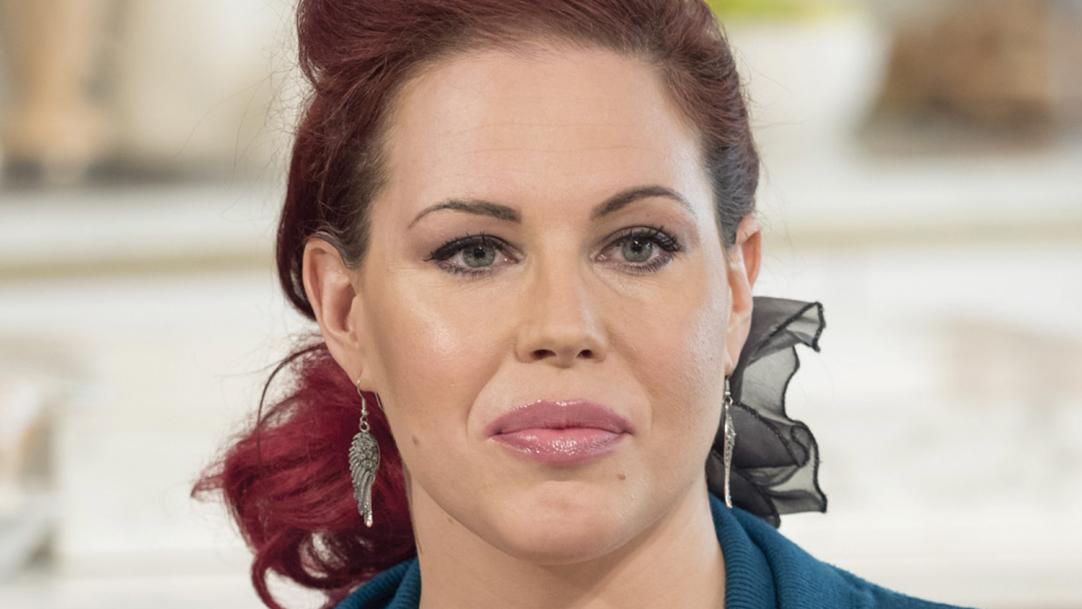 When Natasha Devon was appointed as the government's mental health champion, she was told that her independence was a valued part of the role.
Now, however, internal Department for Education (DfE) emails released to Ms Devon reveal that the government repeatedly tried to stop her from speaking her mind.
They show how DfE advisers and officials monitored her Twitter account, criticised her public comments as unsuitable for a government mental health champion, and talked of the "need to take ND down a peg or two".
They eventually resolved to remove her from the role – while attempting to make ...