How one school is spreading goodwill with 'duvet days'
Fringe benefits such as an annual day off for staff during term-time can breed loyalty, academics say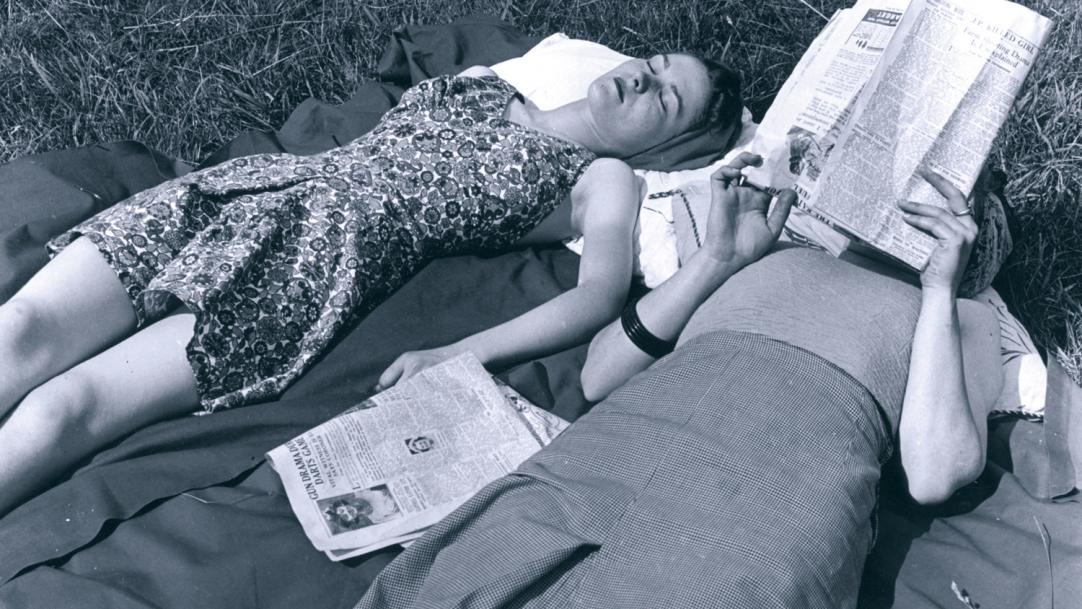 "It was a hard-nosed business decision," Bill Lord says.
This seems an unexpected way for a school leader to describe a decision that allowed his teachers, variously, to attend their children's school assemblies, take long weekends and spend weekday afternoons at sports events.
Lord is headteacher of Long Sutton Primary School in Lincolnshire. Until recently, he was finding it difficult to recruit and retain staff. And then he brought in official duvet days – which members of staff can take off during term-time – and this all changed.
Each member of staff at Long Sutton, from the headteacher ...