How planned education 'super union' could work
The ATL and NUT unions will vote tomorrow on whether to merge – here's what you need to know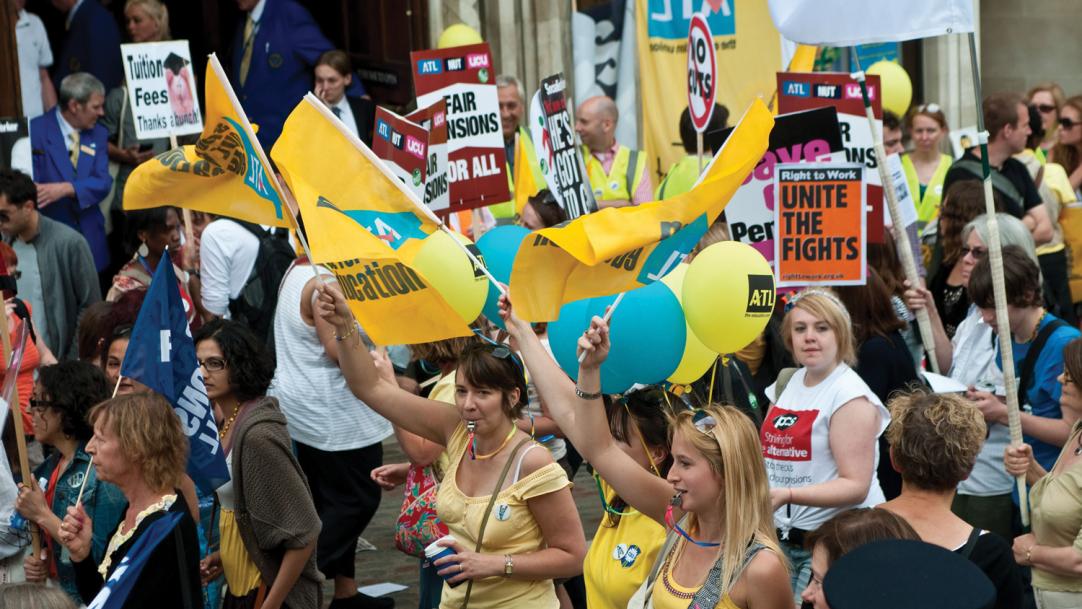 A new education "super union" could move a step closer tomorrow at conferences being held by the NUT and ATL teaching unions. Here we examine what a new amalgamated organisation could look like.
What exactly is happening on Saturday?
The two unions are hosting separate special conferences in London to decide whether to push ahead with plans to create a new union for education professionals. If NUT and ATL delegates support the proposals, their members will be balloted separately in the spring on the formation of the "National Education Union".
What will the union look like if it does go ...