How to remove the fear around safeguarding
Ensuring the wellbeing of pupils can be a difficult and upsetting task, but the more that staff share the responsibilty and talk openly about the issues, the more the stigma is lifted, writes Vic Goddard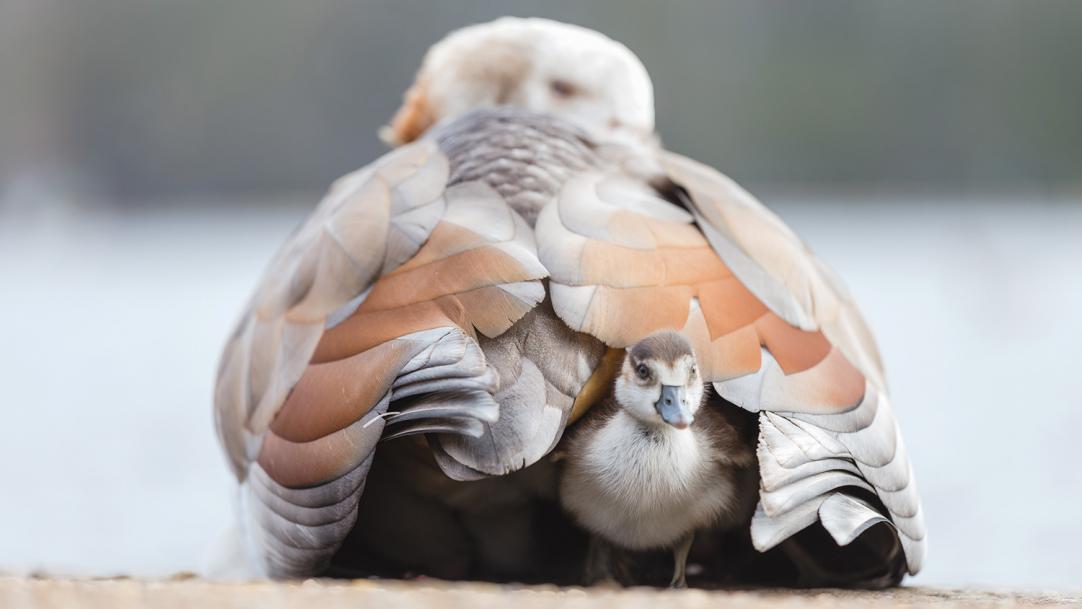 Safeguarding is scary. You hear horror stories about it causing Ofsted visits to end early. You hear horror stories in the media about children being badly let down. You hear horror stories about teachers being fined or sent to prison.
While safeguarding should be something that we are incredibly sensitive towards, these stories sensationalise it and create an unnecessary fear around it. It's easy to get caught up in it all, especially amid the demands placed on schools.
But safeguarding isn't about box-ticking – it's about protecting students. By understanding that, and recognising its ...