How schools can do more to help looked-after children
Behaviour policies need to account for pupils' situations, says children's commissioner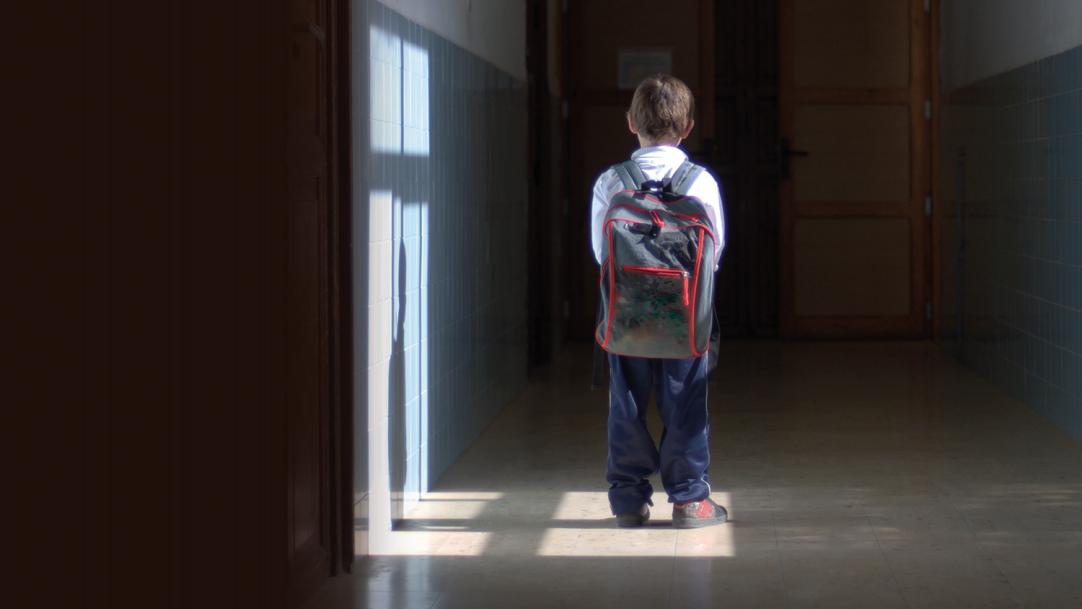 Moving school can be a daunting experience for any child. But for children in local authority care – already suffering instability in their home lives – school moves are not only potentially damaging, but also frequent.
A new report commissioned by Anne Longfield, the Children's Commissioner for England, shows that one in 10 children in care move school in the middle of the academic year – three times the national rate.
This can sever vulnerable pupils' ties with school friends, hamper their academic progress and, Longfield warns, leave them "anxious and depressed" (see box, below).
Sometime ...