How schools can support women's health and equality
A new equality policy at our schools aims to ensure that no member of staff experiences less favourable treatment as a result of women's health conditions, explains Rebecca Bainbridge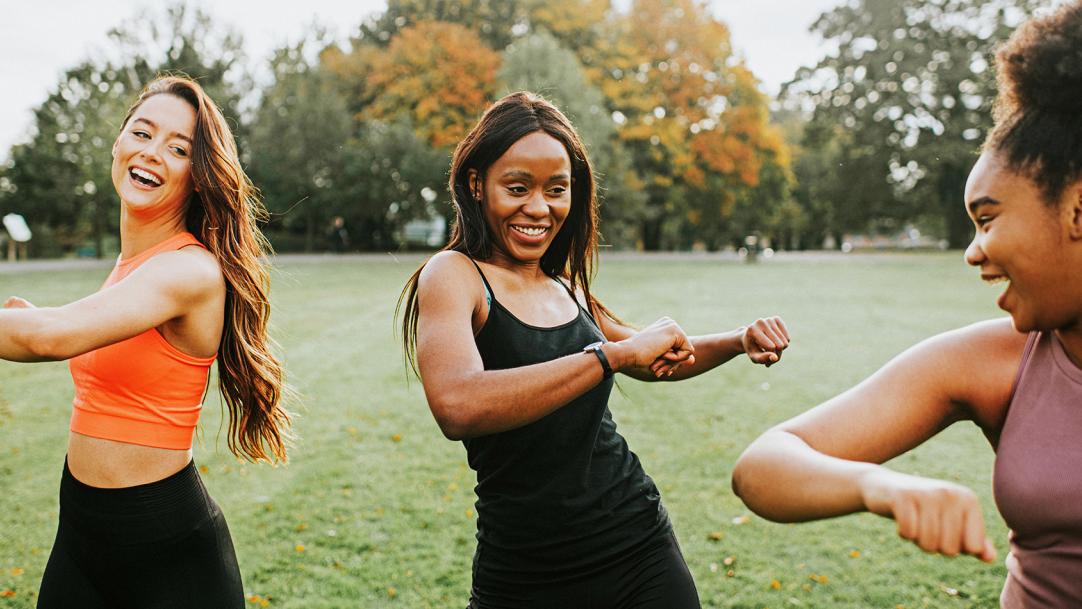 Last year ACS International Schools, a group of schools with campuses in the UK and Doha, Qatar, set out on a journey to ensure that its working conditions provide true equality for all staff.
As someone who's passionate about driving gender equality, I volunteered to lead our gender equality network.
We decided to start by creating a women's health policy that would offer more support to female staff who suffer from conditions such as the menopause, endometriosis or polycystic ovary syndrome.
It took around three months to develop the policy as we gathered input from teachers, HR and ...