How to spot star quality in interview candidates
Great applicants show their leadership potential by putting the learner first, advises one principal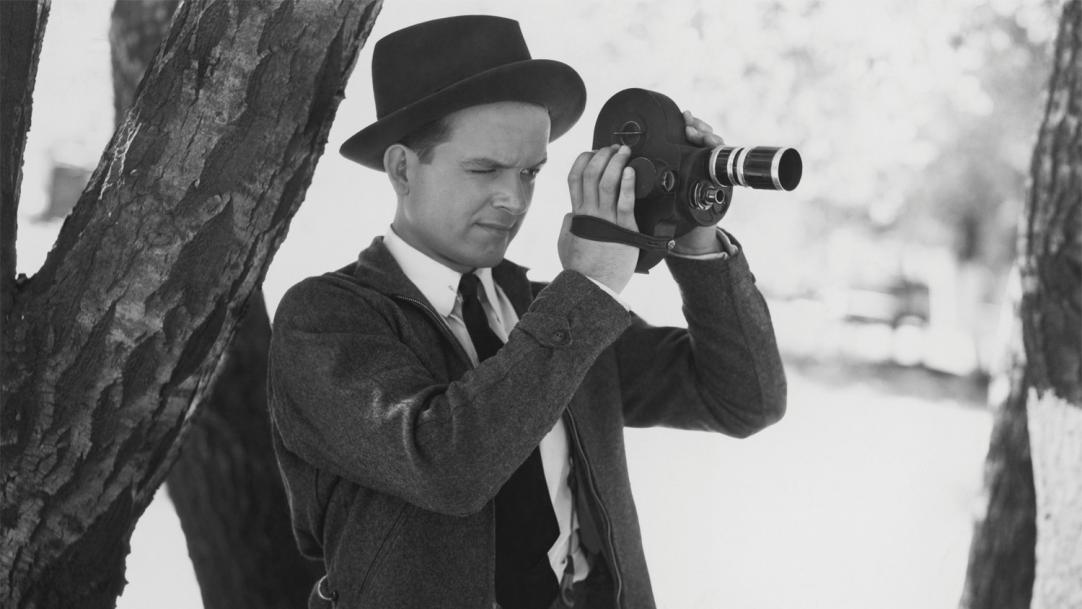 Fifteen years ago, I fired all but one of my managers and started again with a clean slate. I had recently been appointed principal and I believed that everyone needed to share my entrepreneurial ethos if the college was to survive.
Since then, I have made a point of personally interviewing every single person shortlisted for a job with us at Weston College. Whether they are a caretaker, a lecturer, a student services officer, a curriculum manager, a head of faculty or anything else, it doesn't matter – I interview them all.
Back in 2001, the college had a staff of about 300; now we have ...