How to support children living a life less ordinary
Teachers in mainstream schools need to know how to support children with autism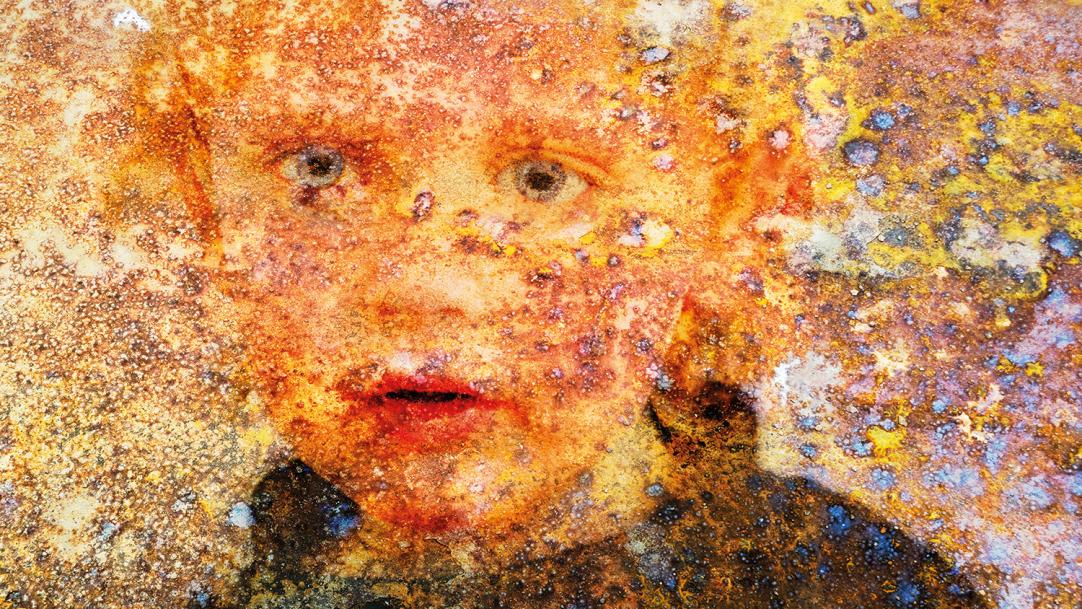 Students with special educational needs and disabilities do not, in the mainstream classroom, represent large numbers. But because these young people can present in out-of-the-ordinary ways, and they are educated, in the main, in ordinary schools, it is worth knowing a bit about some of the differences in the human population.
Autism is one that teachers need to know about. It is a spectrum condition, which means that individuals who have it share co-occurring impairments but that these are expressed in different ways. Here is a brief starting point:
Social communication
Pupils with autism ...