How to support pregnant teens
When Nicky Brennan discovered she was pregnant as a teenager, she was terrified she might have to leave school. But, she explains, some of her teachers provided invaluable help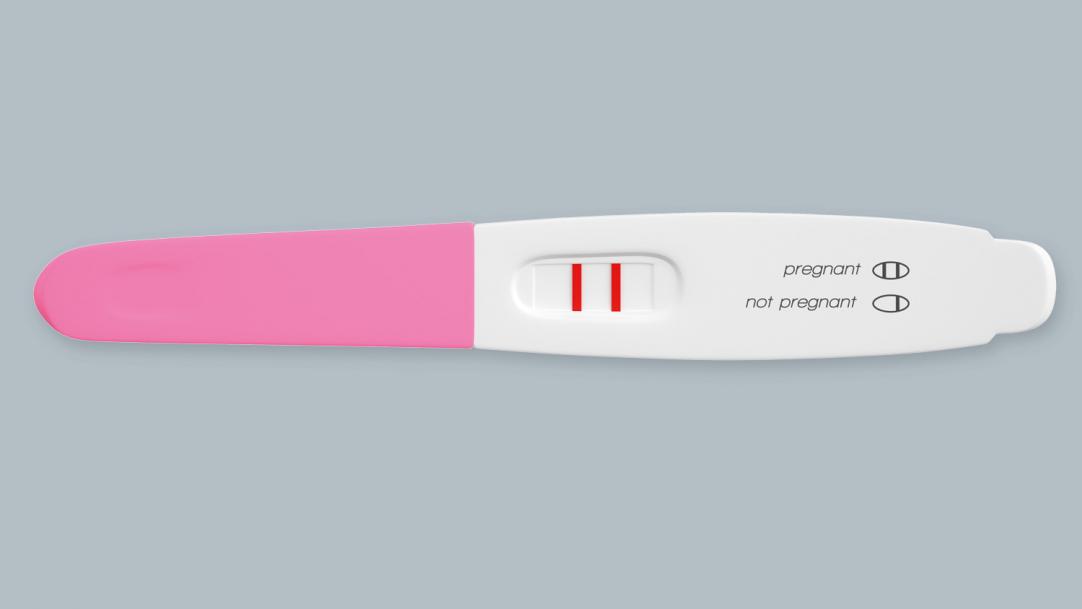 Finding out that I was 15 and pregnant was probably the most terrifying experience of my life. Undoubtedly, my biggest fear was becoming a failure, especially at school.
School had always been my calm place in a world that was full of storms. It was somewhere I thrived; a place where I enjoyed being. In other words, it was the last place I wanted to leave.
My teachers had always made me feel like I mattered, but after they found out about my "situation", my education suddenly seemed to matter to them even more. They were determined that I was going to stay in school and pass my GCSEs.
I'd ...