How to talk to students about politics – without bias
As professionals, we tend to shy away from talking politics at school. Yet, by ignoring the topic altogether, we leave students unprepared for an important and unavoidable aspect of adult life, says Nathan Burns. He shares his approach to exploring the subject in the classroom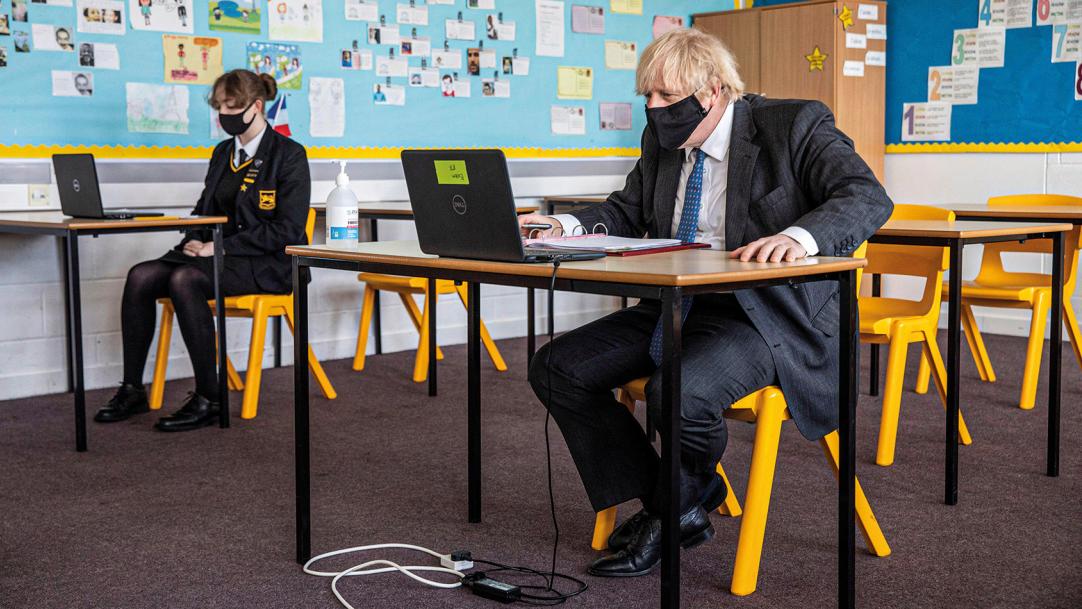 As conversation topics to avoid go, politics is right up there, especially in schools, where staff are explicitly advised by the Department for Education not to express political views.
But ignoring the topic altogether does our students an enormous disservice, says maths teacher Nathan Burns, and leaves them unprepared for a fundamental part of life. He explains how he explores politics in a balanced way with his classes.
What made you decide to explore political literacy with students?
We're always drumming into our students the importance of English and maths, of a modern foreign ...