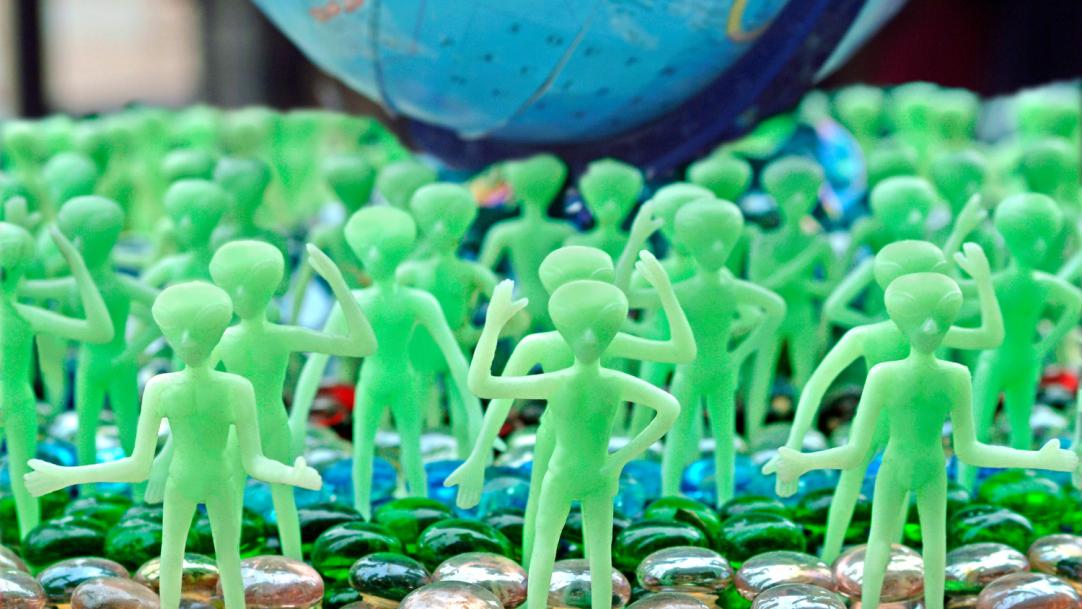 Tolerance is problematic, so I don't want to teach it blithely. I want children to grapple with its inherent tension of whether you should tolerate an intolerant person.
So I asked a Year 4 class to imagine a place called the Tolerant School on an alien planet, with the motto "Where every opinion is tolerated". One day a green alien called Zed says: "Red aliens aren't as clever as other ones. They shouldn't be allowed here."
I asked my learners, "Should the teacher stop Zed from saying this?"
It's not an easy task. If she stops Zed, she isn't upholding the school motto, but if she lets Zed ...