Cognitive research suggests 'thinking maps' can help students to organise their learning, which improves their memory and retrieval, writes Hanna Miller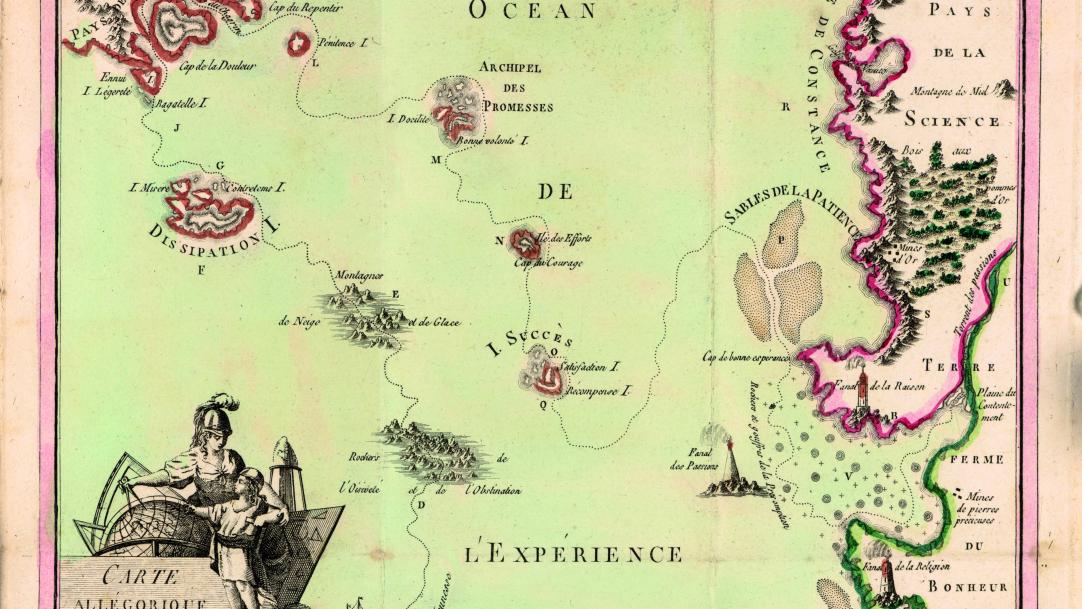 The trusty spider diagram: it might be old school, but it is still seen frequently in classroom settings for mapping out knowledge of just about any kind. Identifying key facts, jotting down ideas, showing what students already know – the spider diagram appears to be able to do it all.
But how well does the spider diagram work when it comes to helping students do all this? Usually, it's pretty poor at it. Which is why we started using thinking maps instead.
Part of what we are trying to do as teachers is help pupils to understand how new information relates to what they have learned ...