#humiliation: pupils target teachers in online 'pranks'
Concerns over rise in social media scams perpetrated by digitally savvy students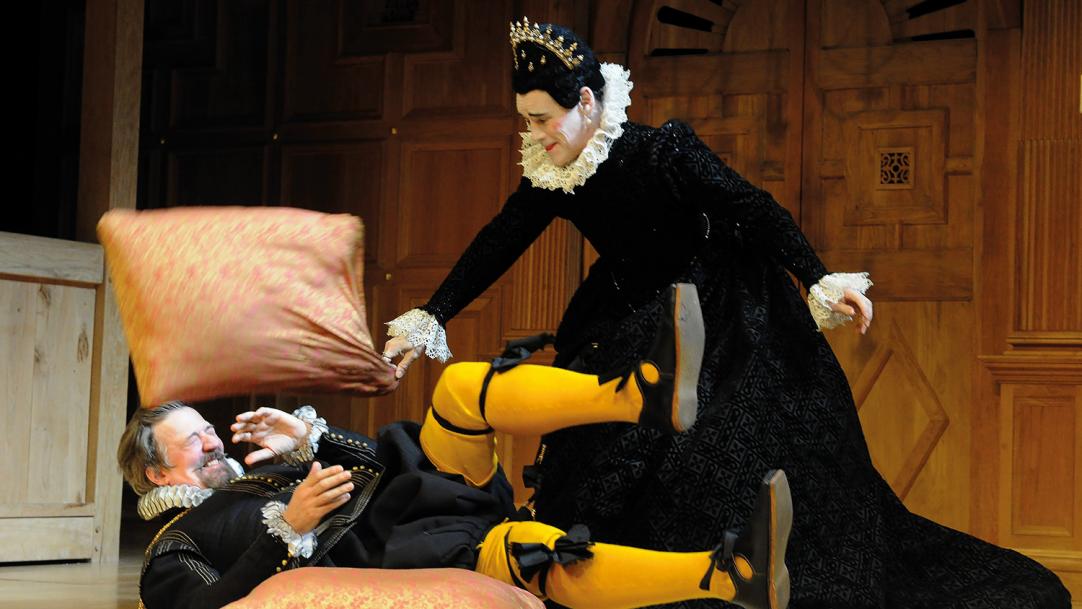 A teacher sits nervously in a restaurant, waiting for her blind date to arrive.
She is excited to be finally meeting the good-looking man she's been enjoying talking to on Tinder. But he doesn't show.
Unbeknown to her, a pupil photographs the incident and shares it across the school. Soon afterwards, the humiliating photo of the teacher goes viral online.
And it is no coincidence that she's been spotted. The teacher has been set up. She was always going to be stood up. For the love interest never existed.
The pupil had set up a fake Facebook account of an attractive adult, which he linked ...